Designed and built in 2009, the Fornasari RR 99 combines the aggressiveness of a very high performance GT, with the comfort of a luxury sedan, with the ability of a true off-roader. The 4 doors and the extended wheelbase increase comfort enormously compared to the 600, while performance remains almost the same. The imposing dimensions, although disguised by the proportionate design of the bodywork, underline the exclusive character of the car.
Personalization:
Personalization is de rigueur: both the exterior and the interior are at the discretion of the client's wishes.
The Formula 1 brakes, the carbon or hand-beaten aluminum bodies, cspecial stitching, mprecious and unpredictable materials can find space in the car. 
Everything can be chosen and modified, up to a real one-off with unique sizes and lines.
The interiors are in leather and hand-beaten and satin-finished aluminium, with references to the past such as the ashtray which is inspired by precious vintage cars. The instrumentation is circular with metal hands balanced by hand in dials full of indicators familiar to collectors.
Handmade, with high quality materials to choose from without limits. The leathers, the Alcantara, the hand-trimmed wool carpeting: the feeling of being at home, wrapped in the reassuring luxury of personally chosen things.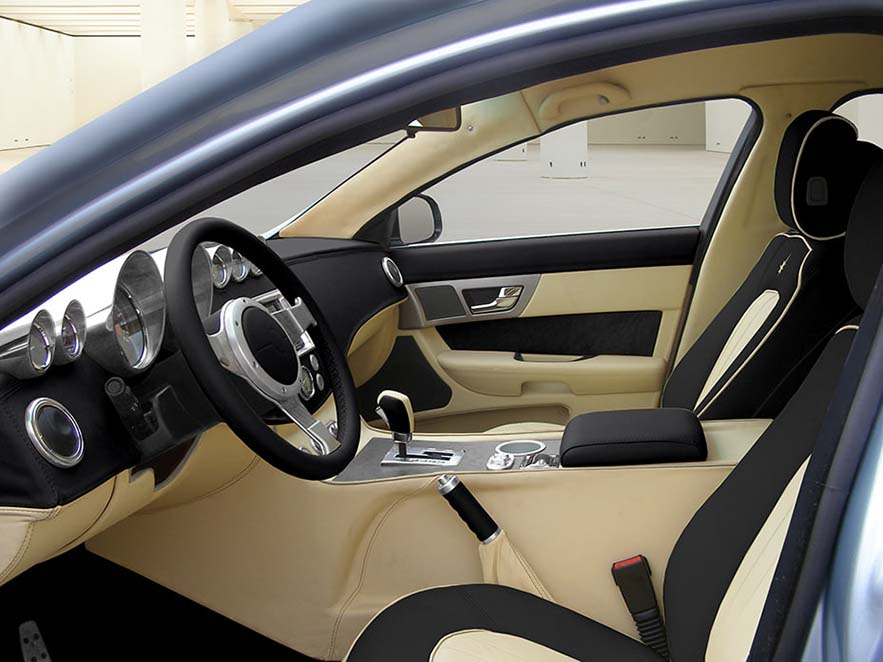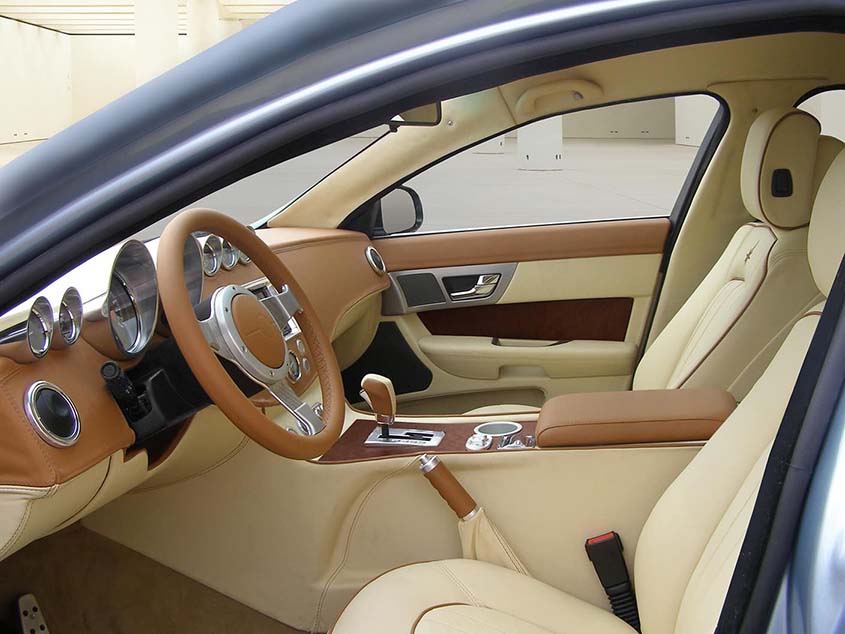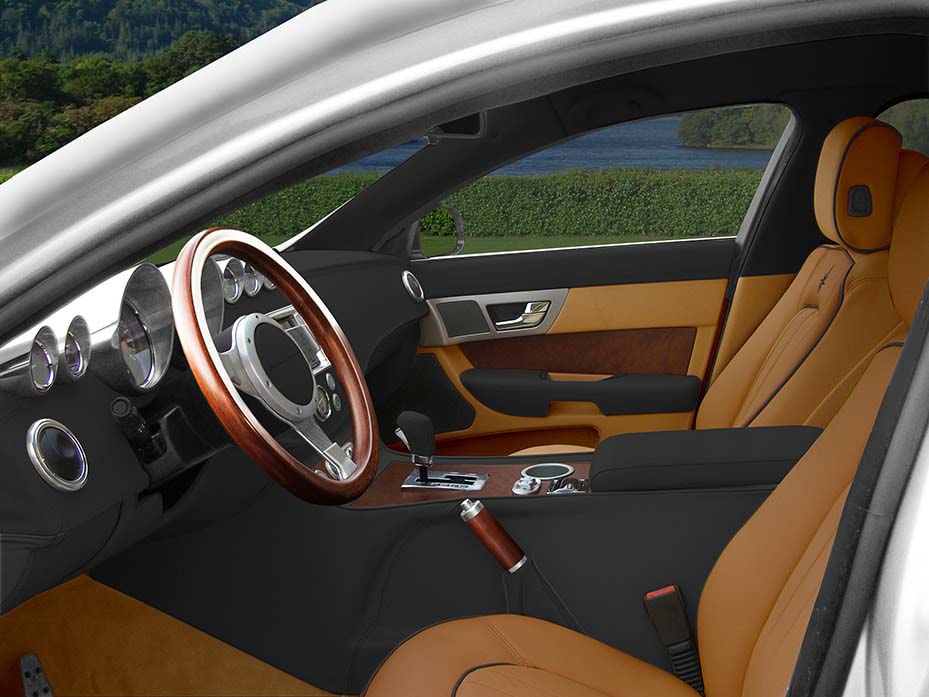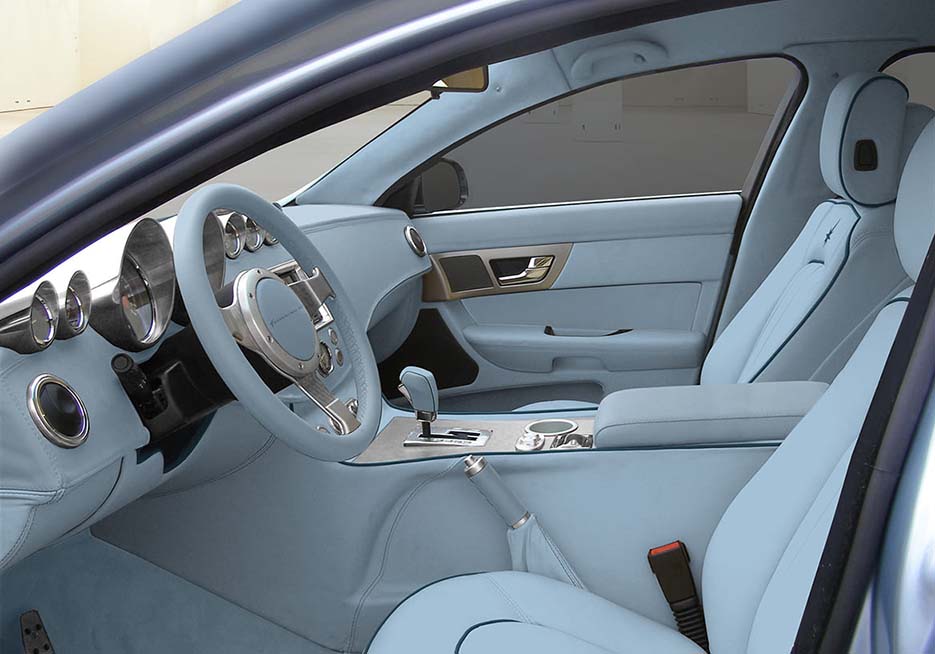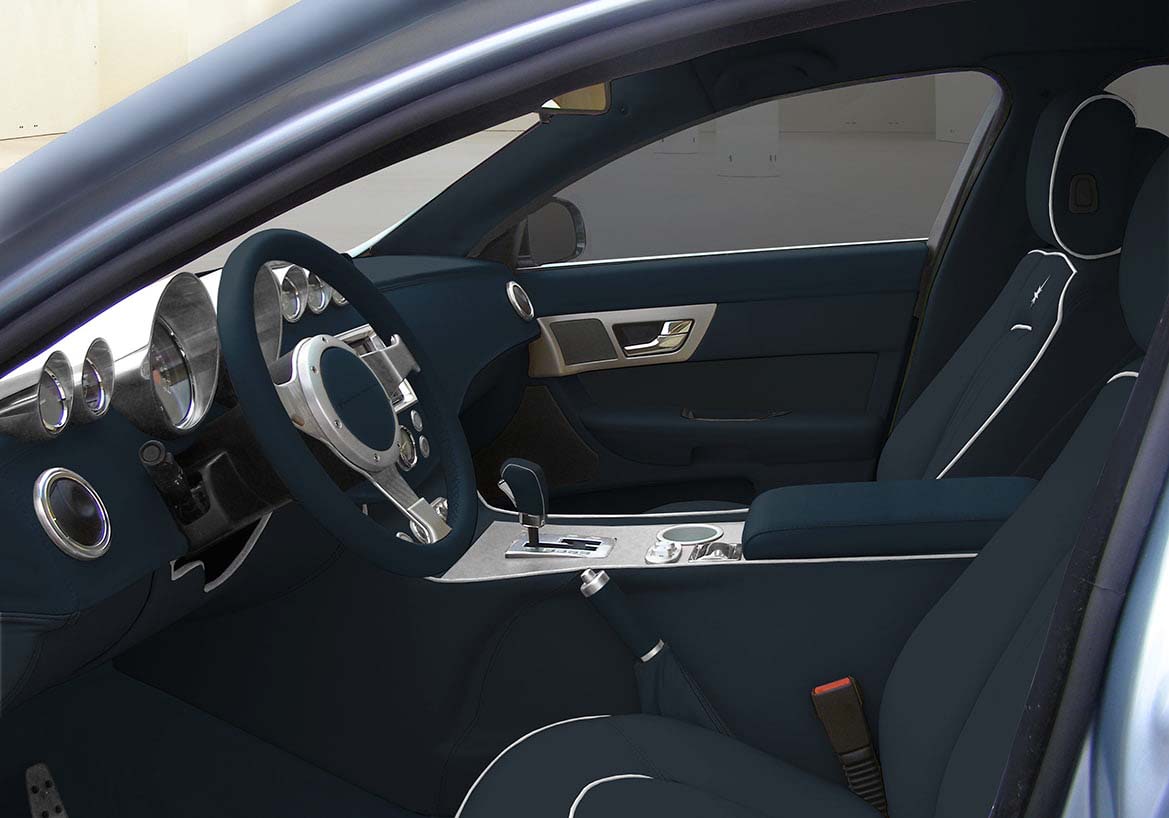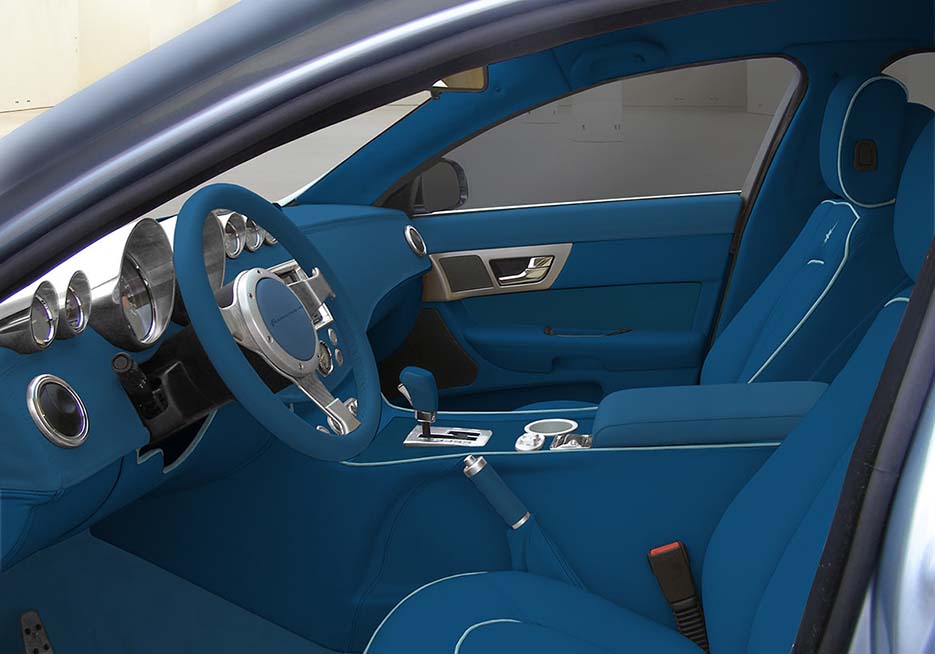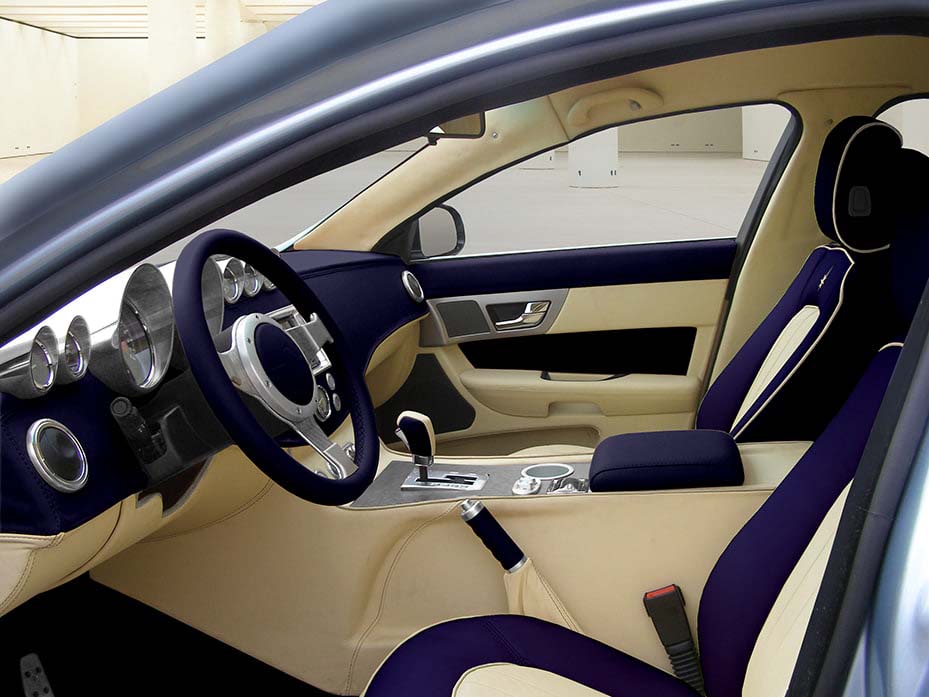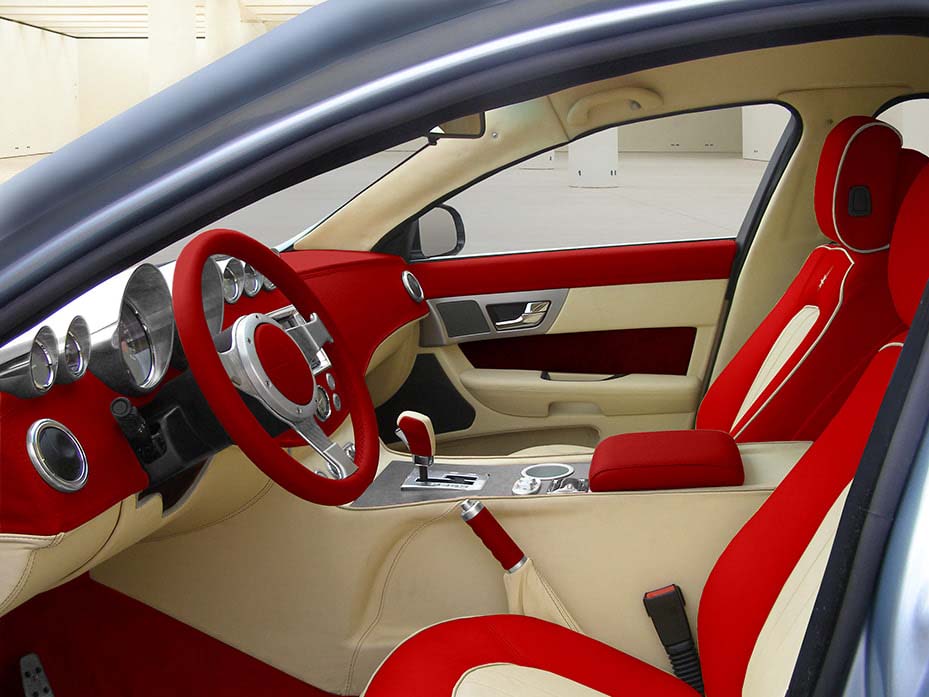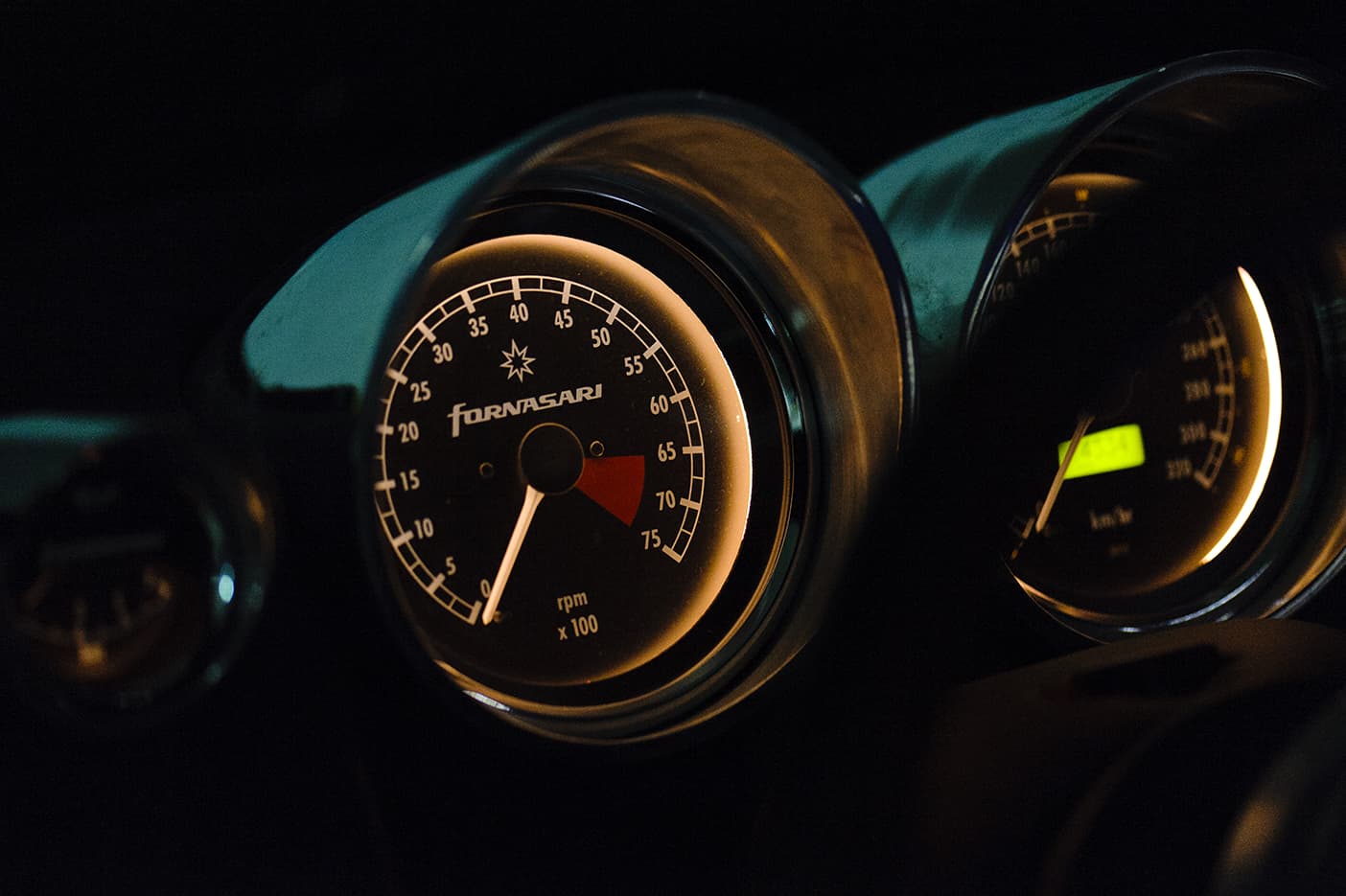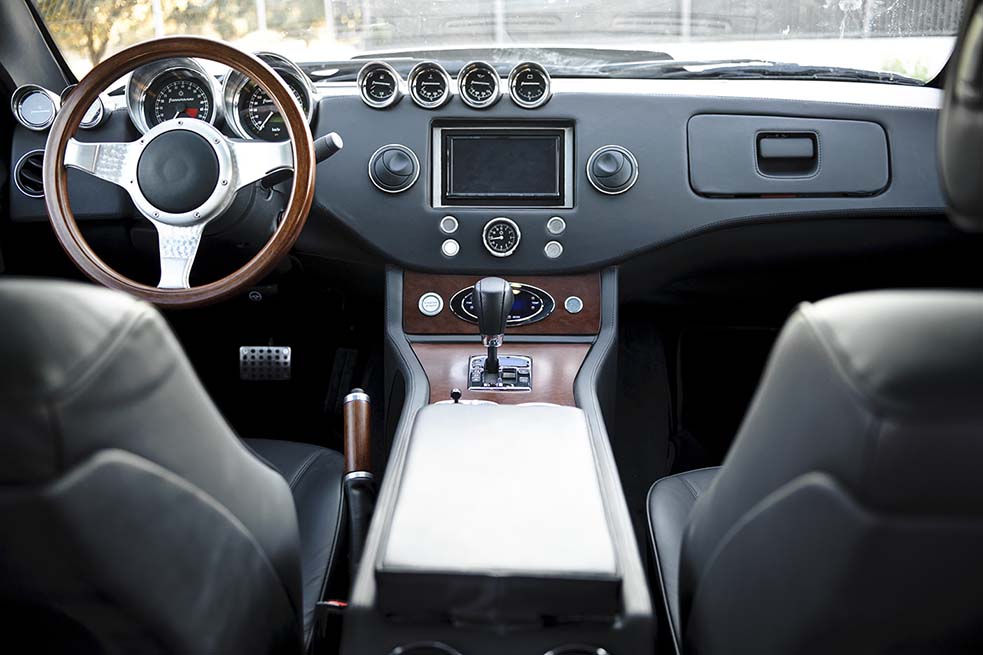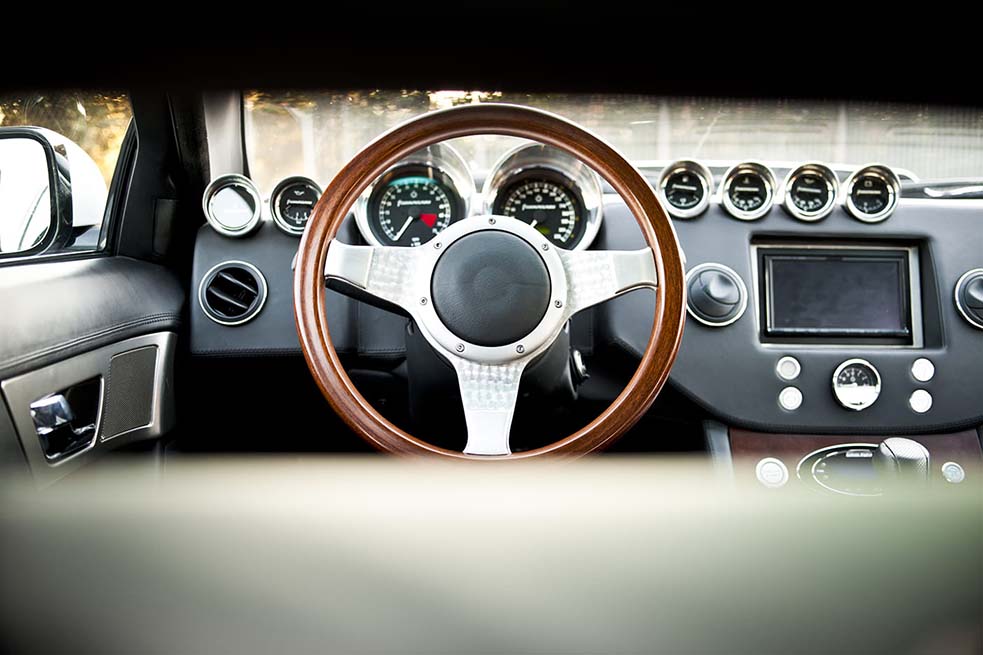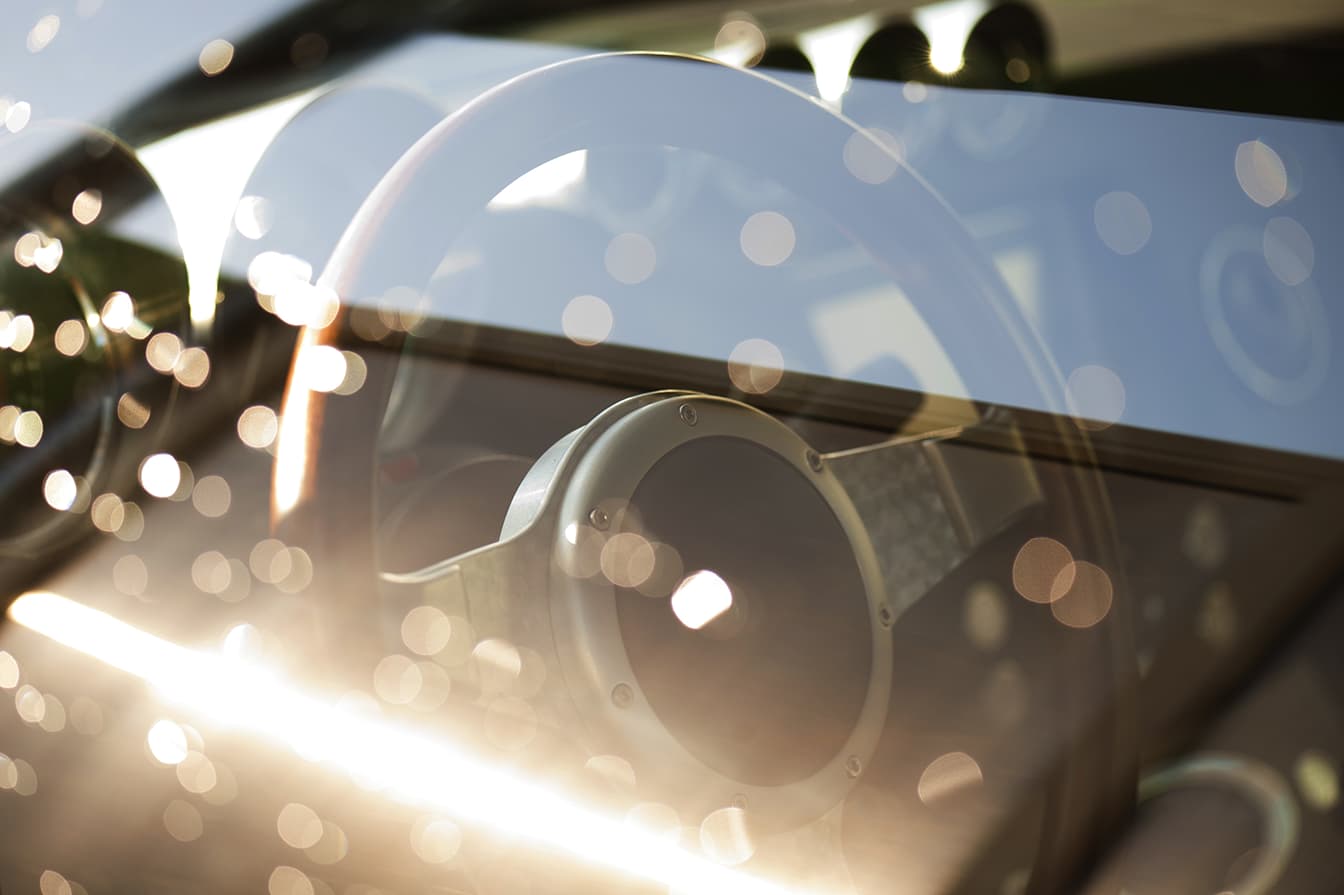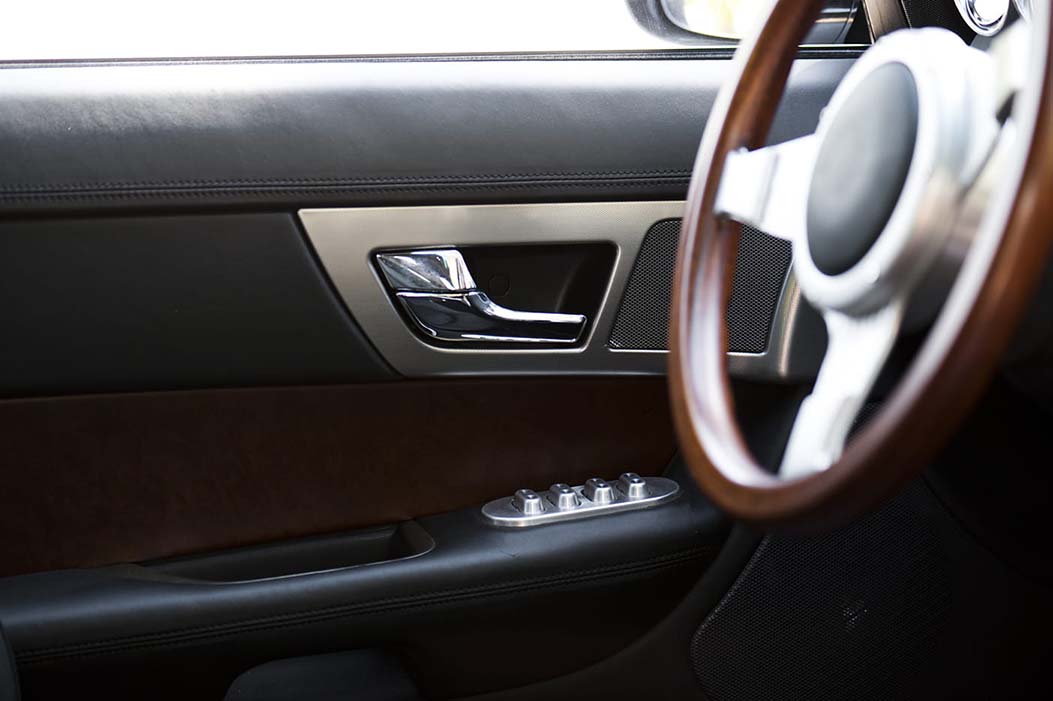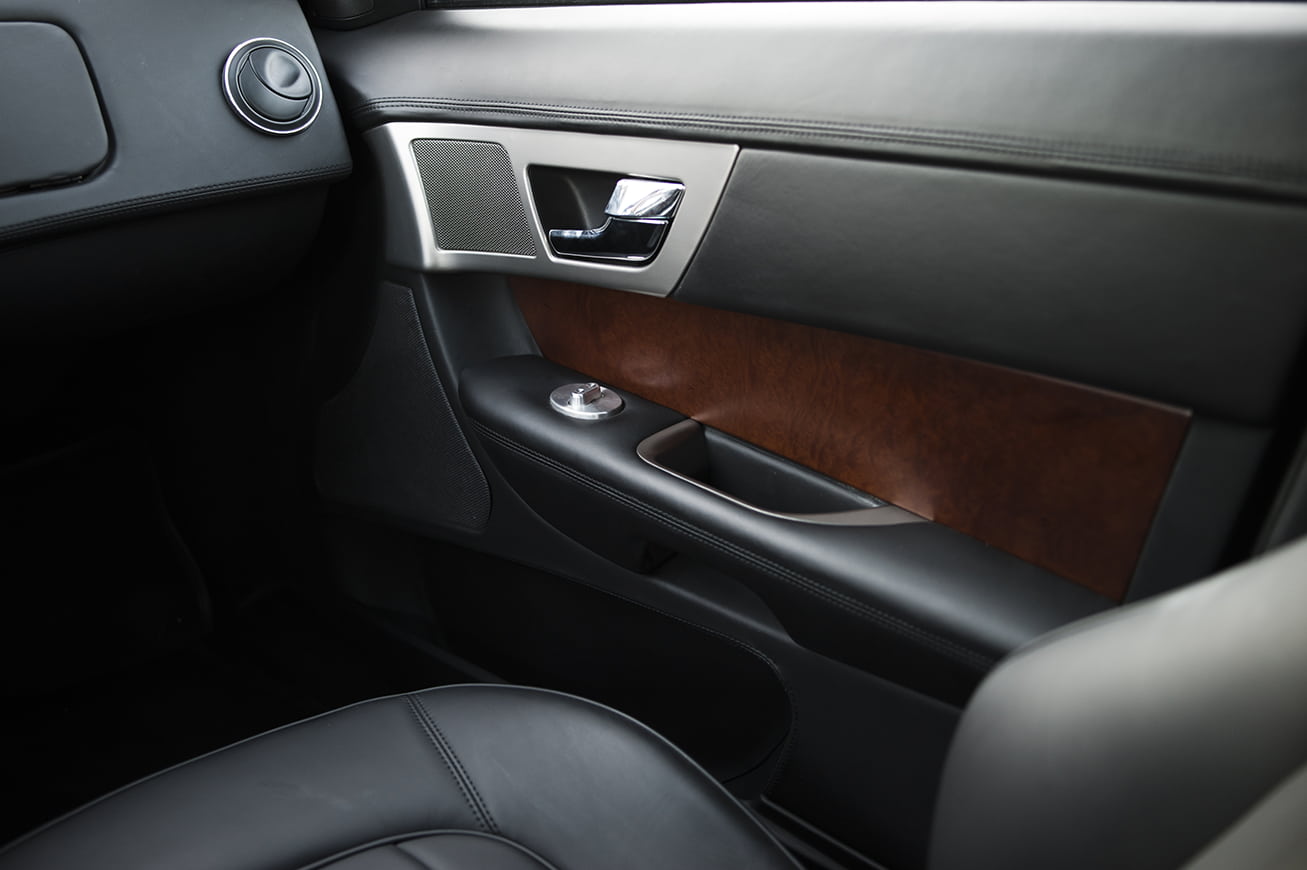 The bodywork in composite materials combines lightness with strength and safety. Carbon fiber, carbon kevlar and honeycomb sandwich are used to achieve the desired performance.
There is no imposed color chart, but the customer chooses his color combinations without limits. Variations in style and components are possible, up to a real one-off.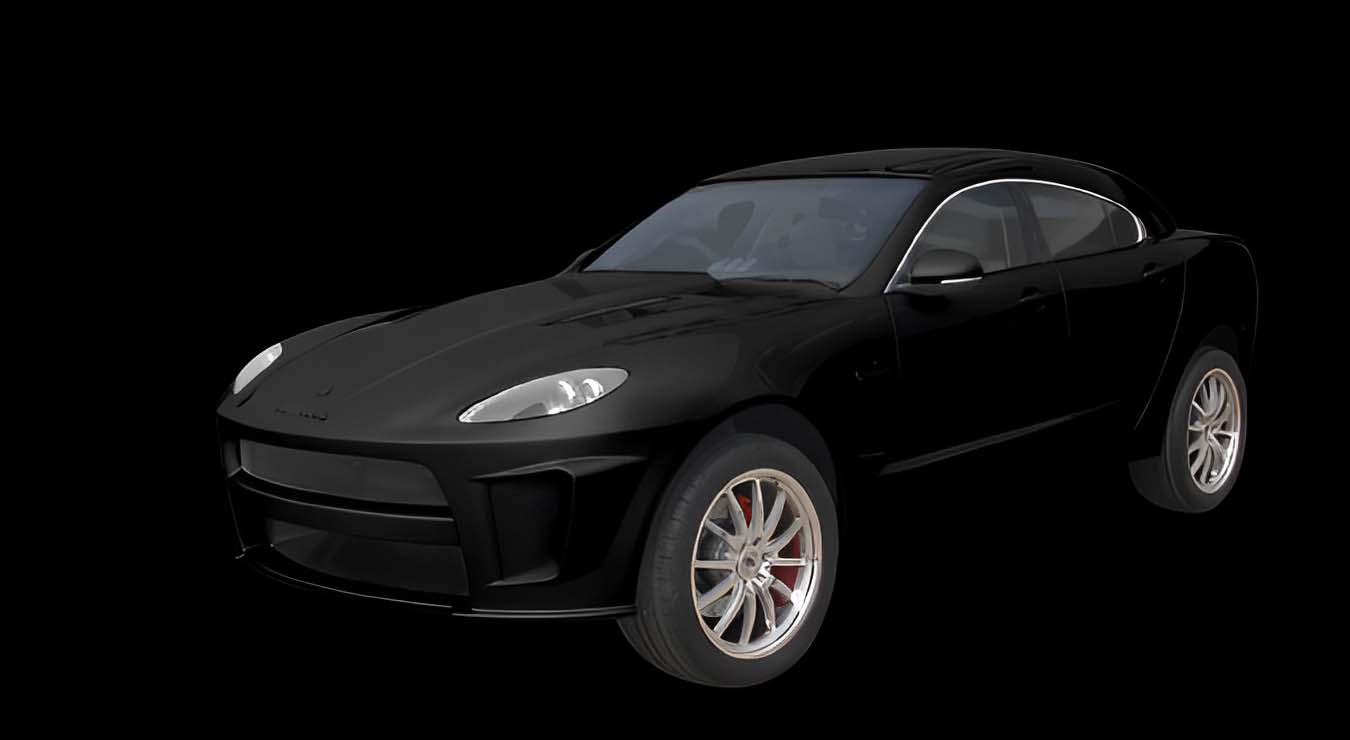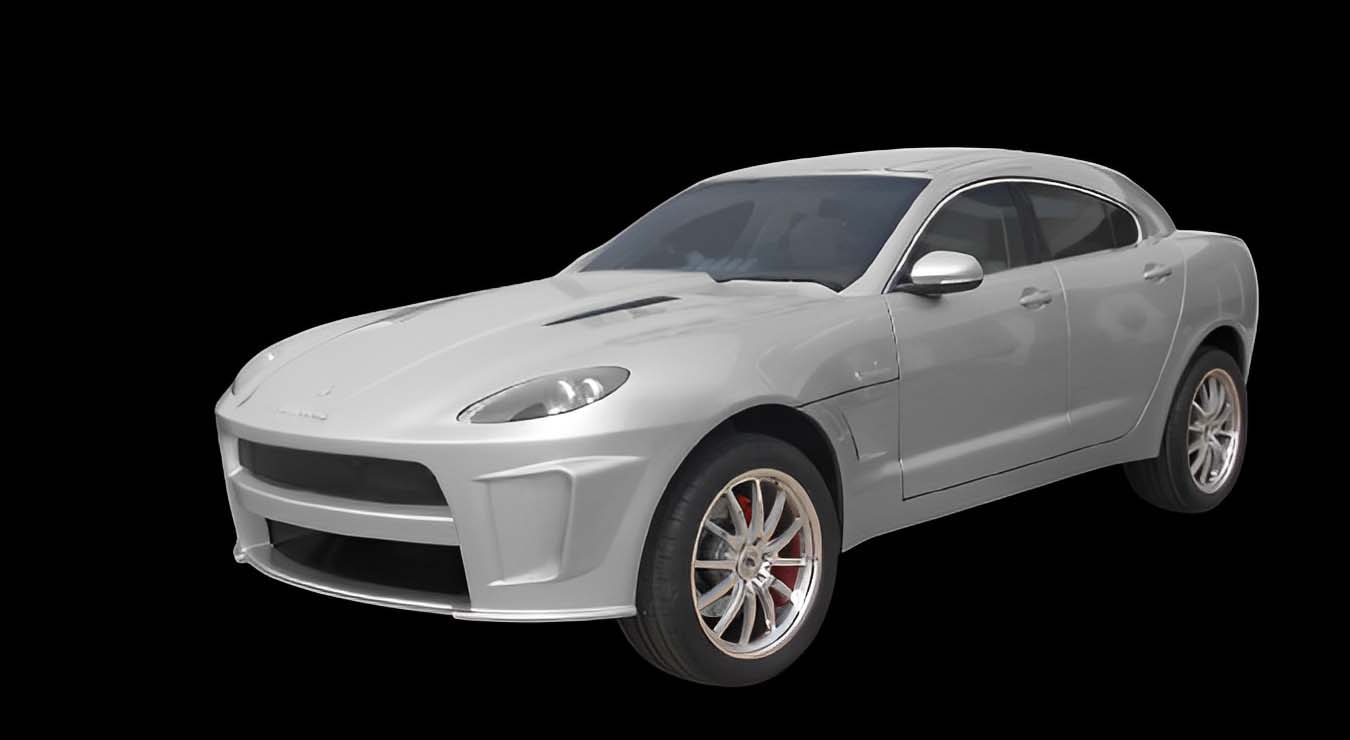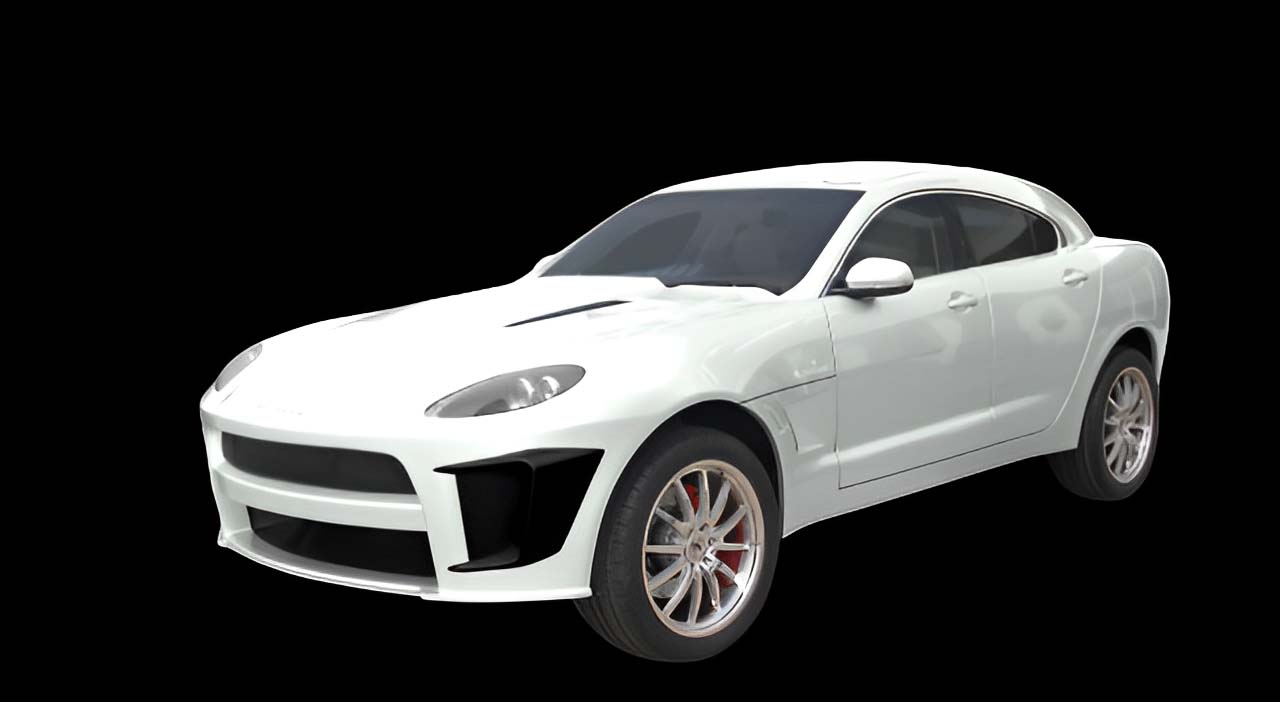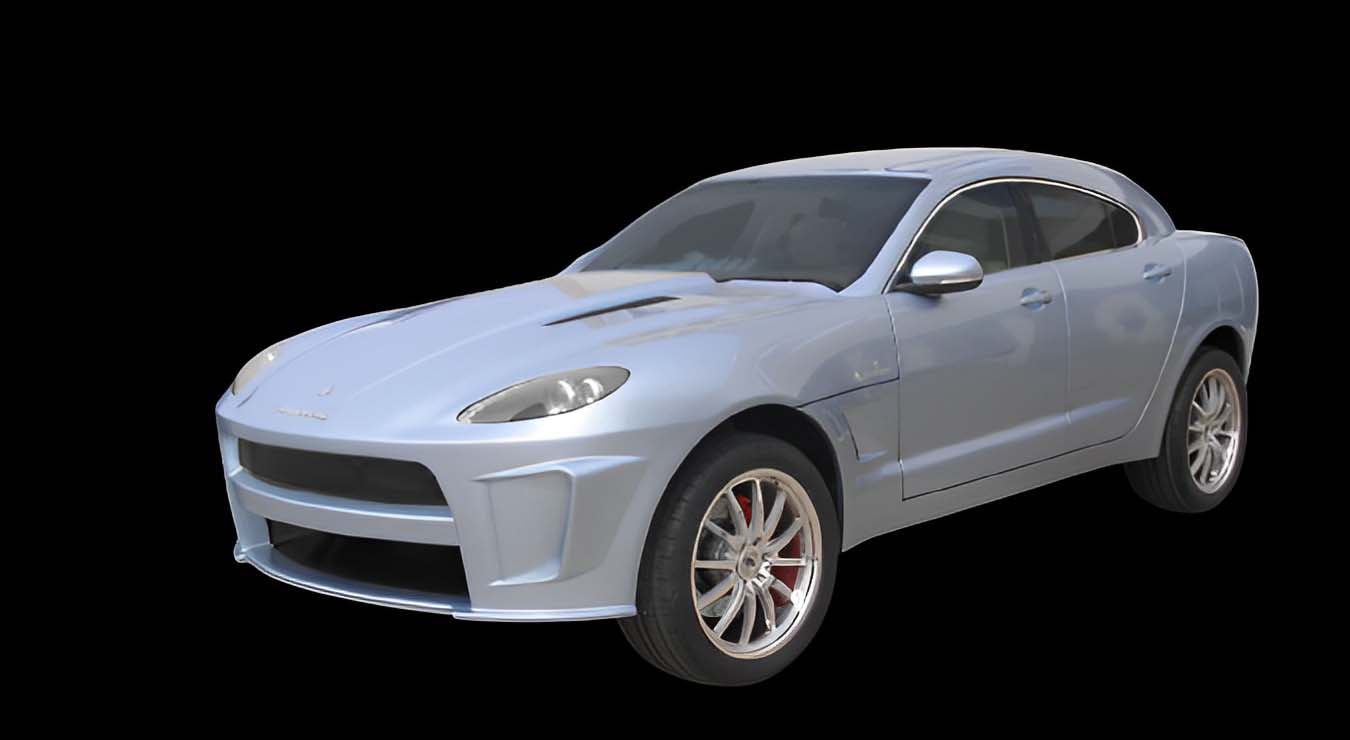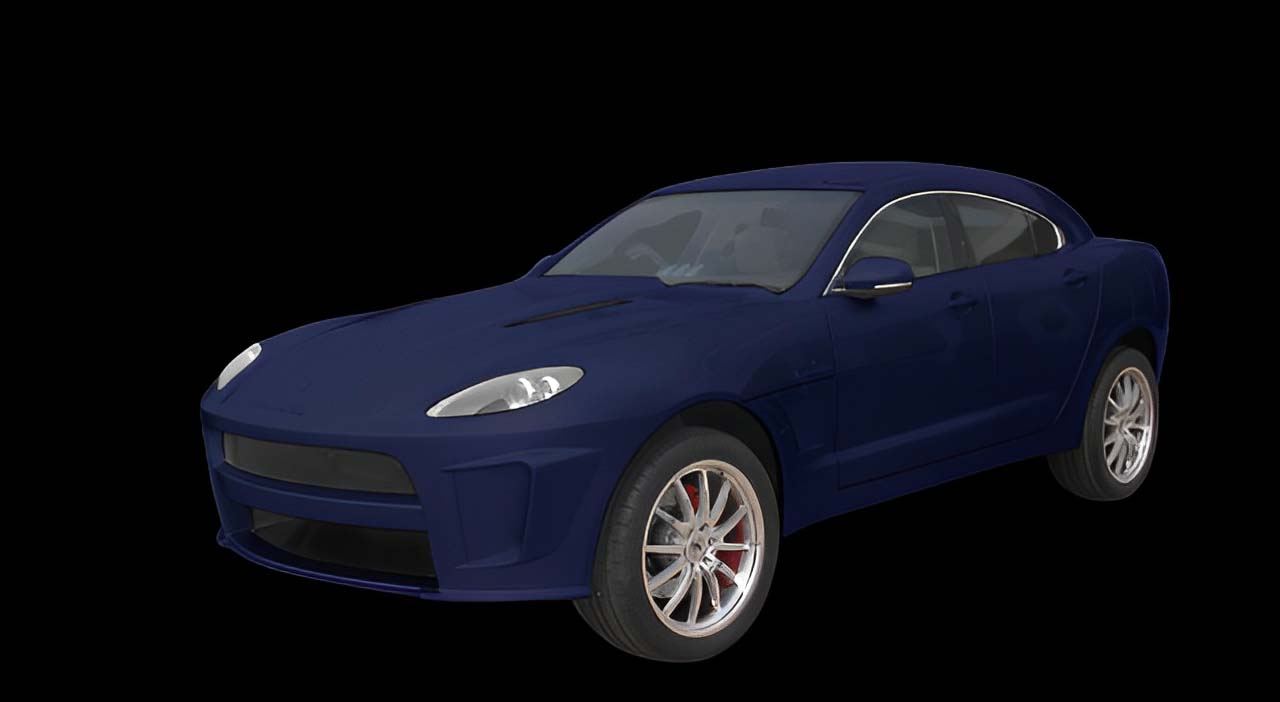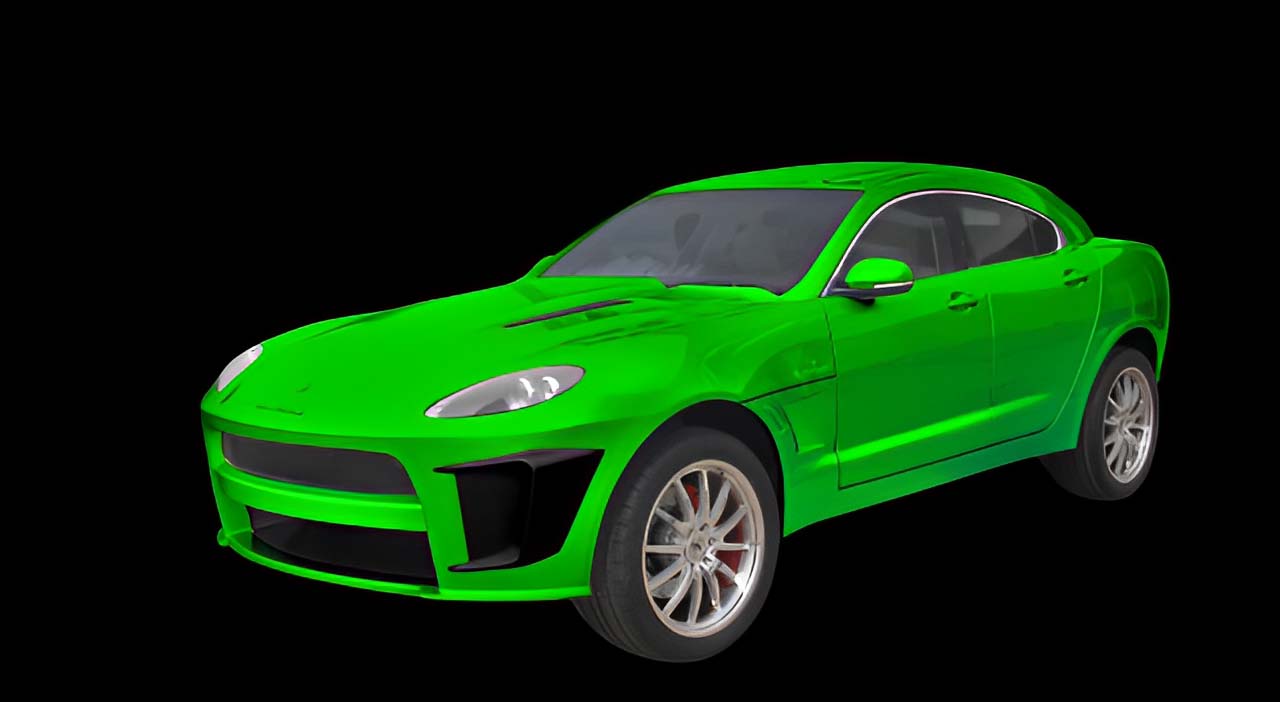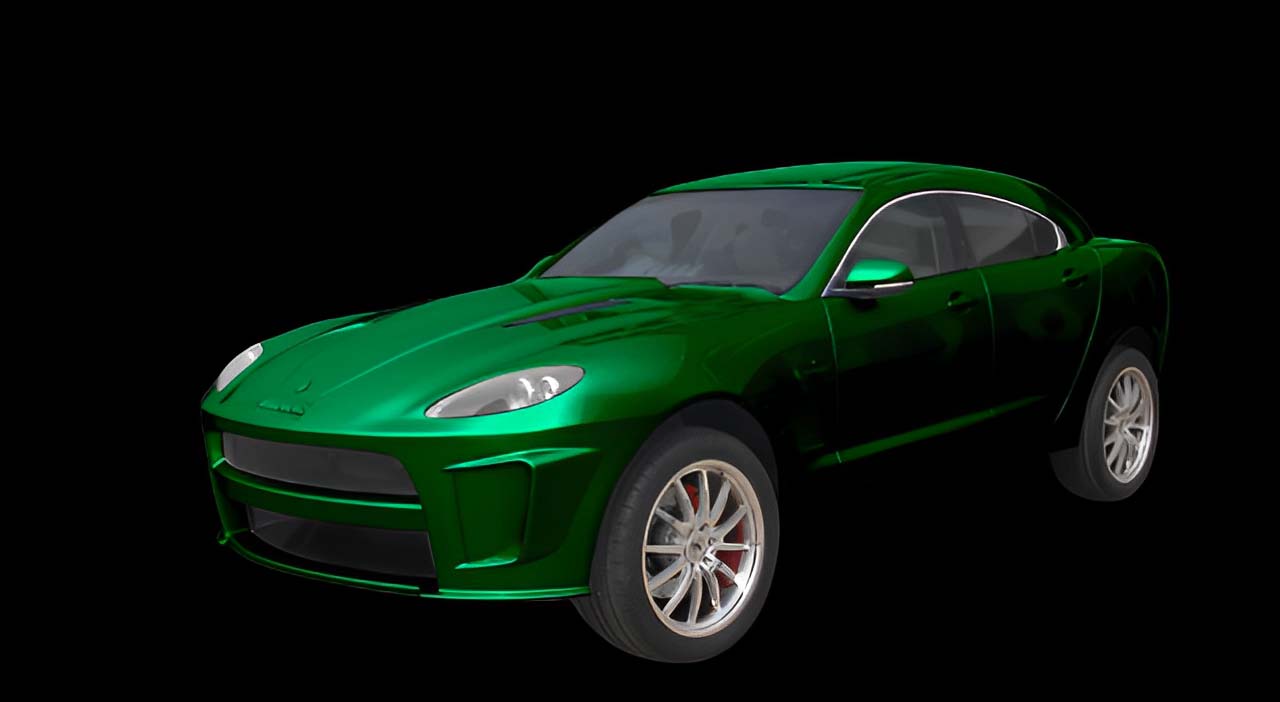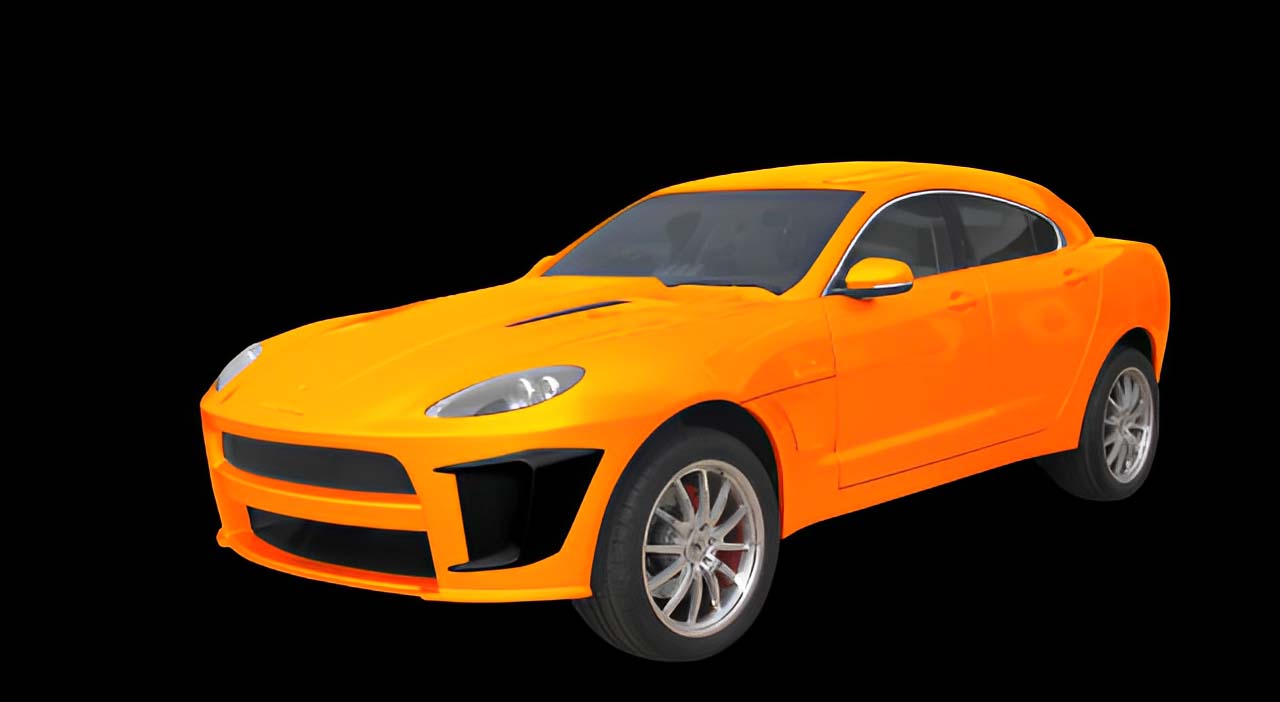 The skeleton of the car is represented by the frame in special chromium-molybdenum steel tubes, a true spaceframe adapted to the use of five people. Over 450 tubes crisscross to give stiffness and torsional capacity at a weight of less than 150 kilos. The triangles of the suspension, equal on the four sides, allow perfect control of the working geometry.