Designed in 2007, it is designed to be the street version of the legendary Gr B prototypes that marked the Rally season in the 80s, of which it follows the characteristics that made them famous (AWD Turbo and dream power-to-weight ratios). It is a 2+2 car with a large boot to allow normal use without sacrifices. Road tyres, a short wheelbase, lower ground clearance, lower weight and shorter gear ratios than the RR600 make it a real missile. It is intended for fast, modern driving enthusiasts who do not want to submit to the limits imposed by GTs, but want to be able to use their thoroughbred on all occasions.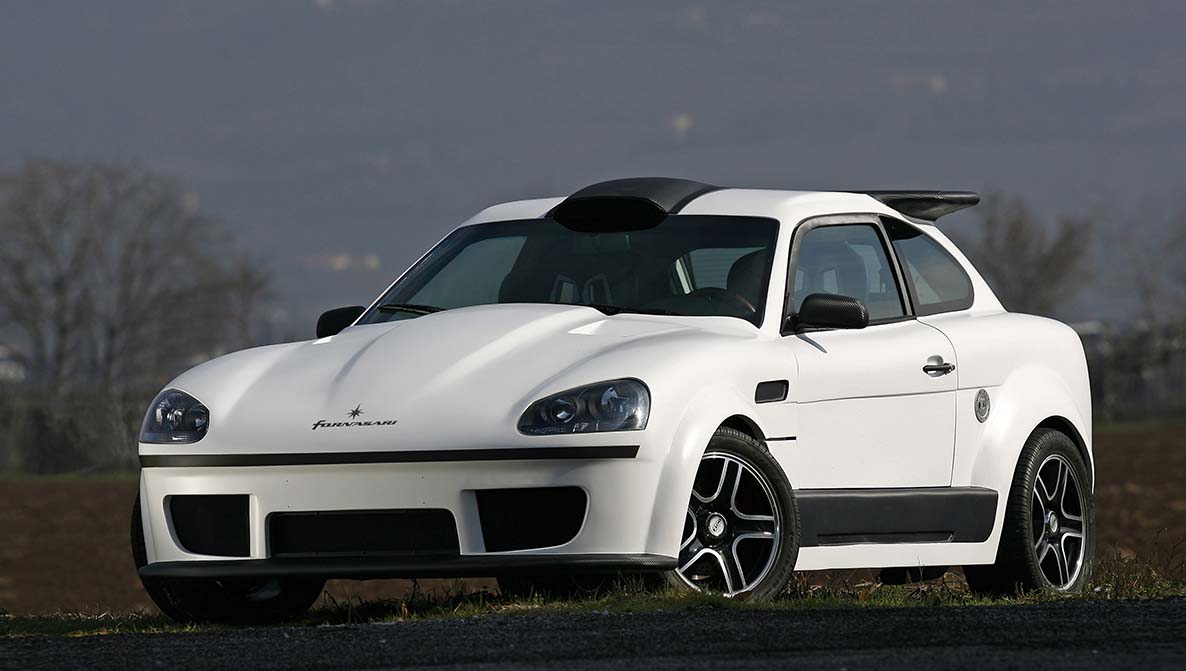 Personalization:
Personalization is de rigueur: both the exterior and the interior are at the discretion of the client's wishes.
The Formula 1 brakes, the carbon or hand-beaten aluminum bodies, cspecial stitching, mprecious and unpredictable materials can find space in the car. 
Everything can be chosen and modified, up to a real one-off with unique sizes and lines.
The interiors have a decidedly sporty design, made comfortable and spacious by the study of solutions that increase comfort on board the car. As far as the fittings are concerned, the possibility of maximum customization remains, which has always distinguished Fornasari. The use of the most refined materials is studied directly with the customer. The character of the car suggests functional technical solutions for more casual and sporty use, without setting any limits to the imagination.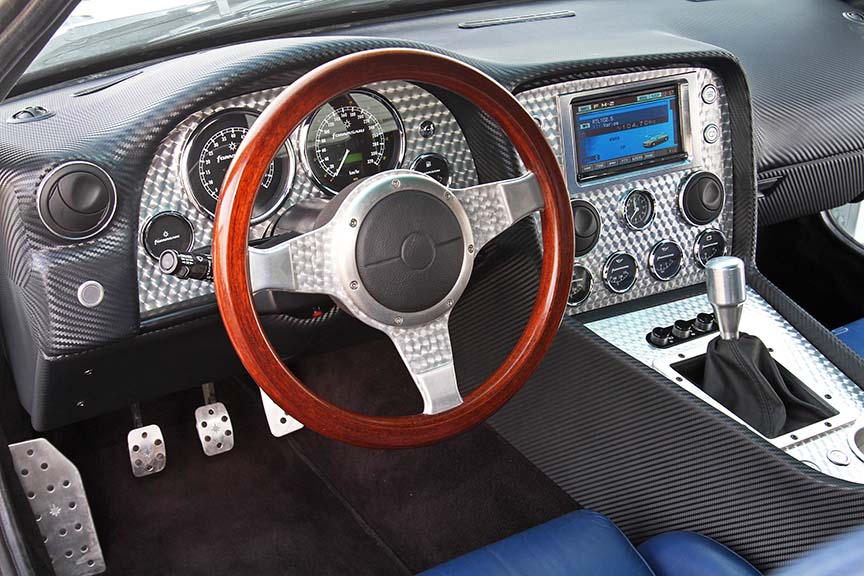 The bodywork in composite materials combines lightness with strength and safety. Carbon fiber, carbon kevlar and honeycomb sandwich are used to achieve the desired performance.
There is no imposed color chart, but the customer chooses his color combinations without limits. Variations in style and components are possible, up to a real one-off.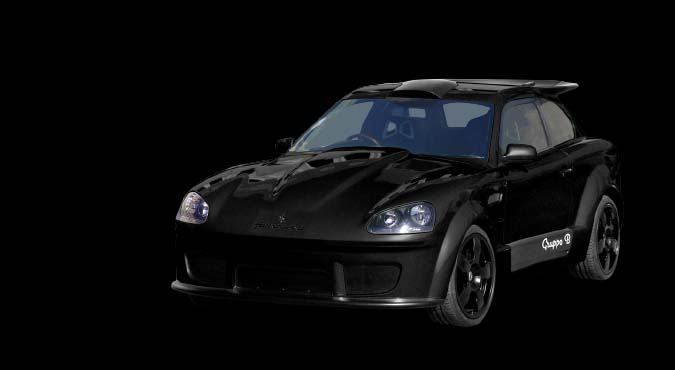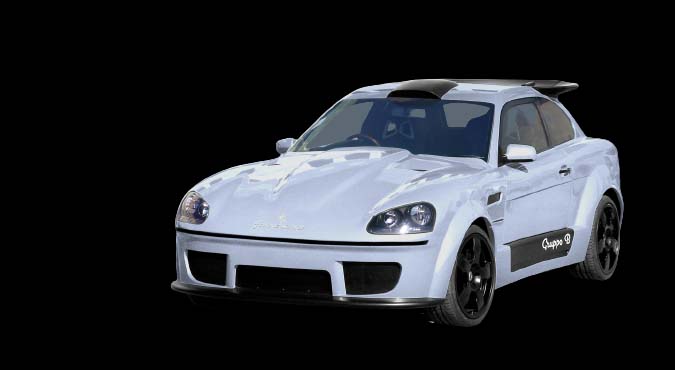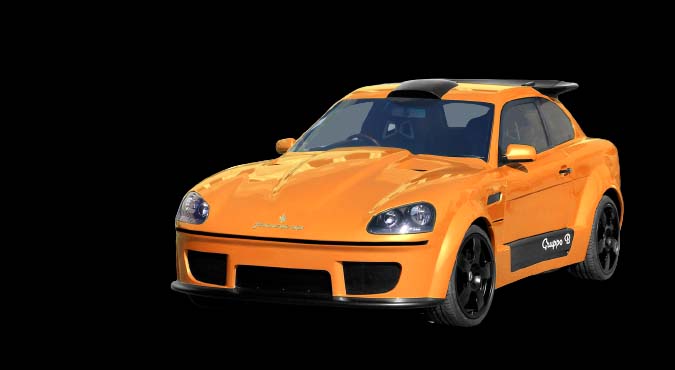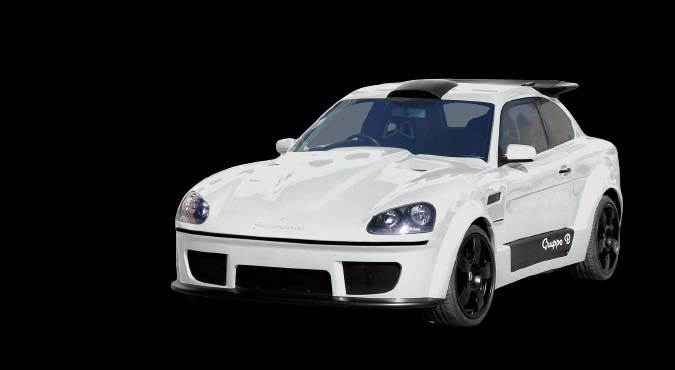 The skeleton of the car is represented by the frame in special chromium-molybdenum steel tubes, a true spaceframe adapted to the use of five people. Over 450 tubes crisscross to give stiffness and torsional capacity at a weight of less than 150 kilos. The triangles of the suspension, equal on the four sides, allow perfect control of the working geometry.