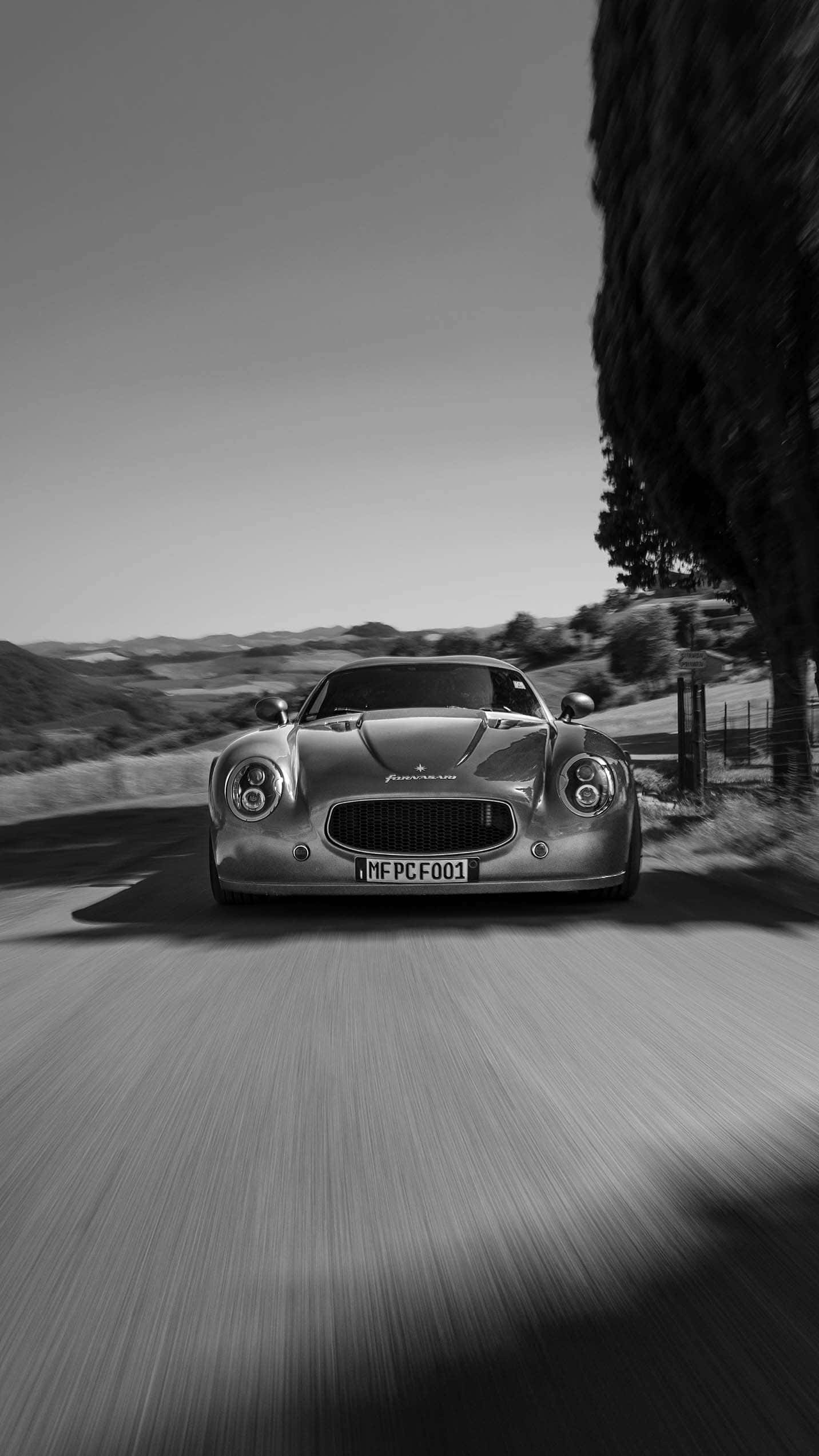 Dedicated to the creation of vehicles with an unmistakable style, high performance, designed with a visionary spirit and destined for driving enthusiasts.
 Rare cars for special people.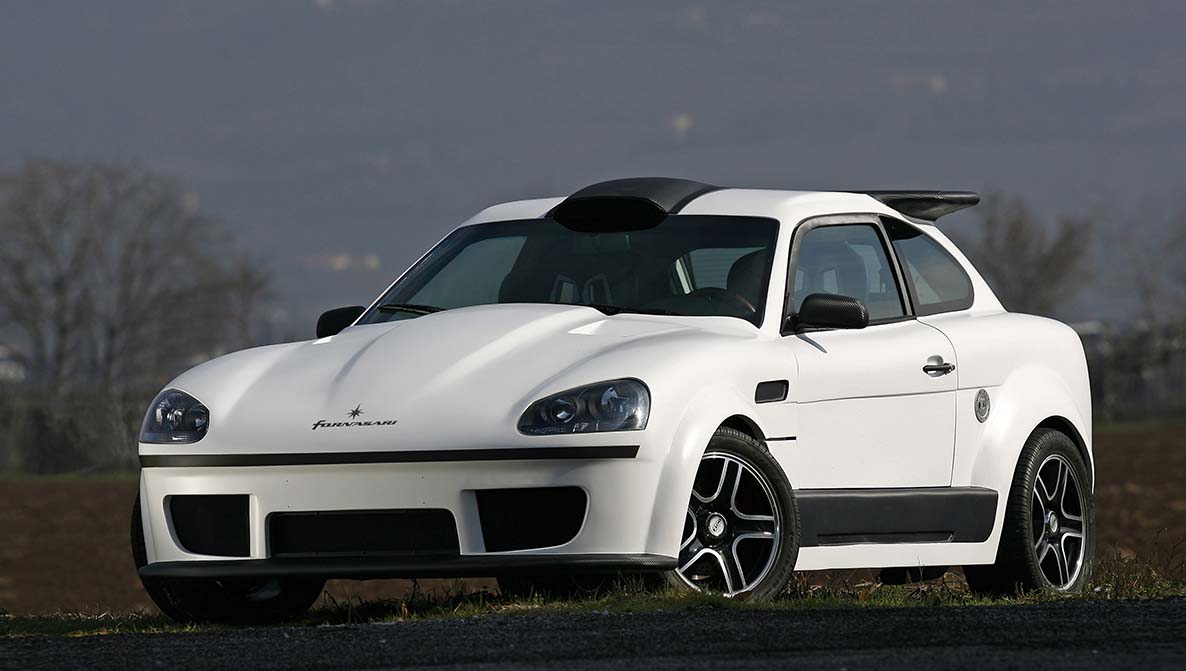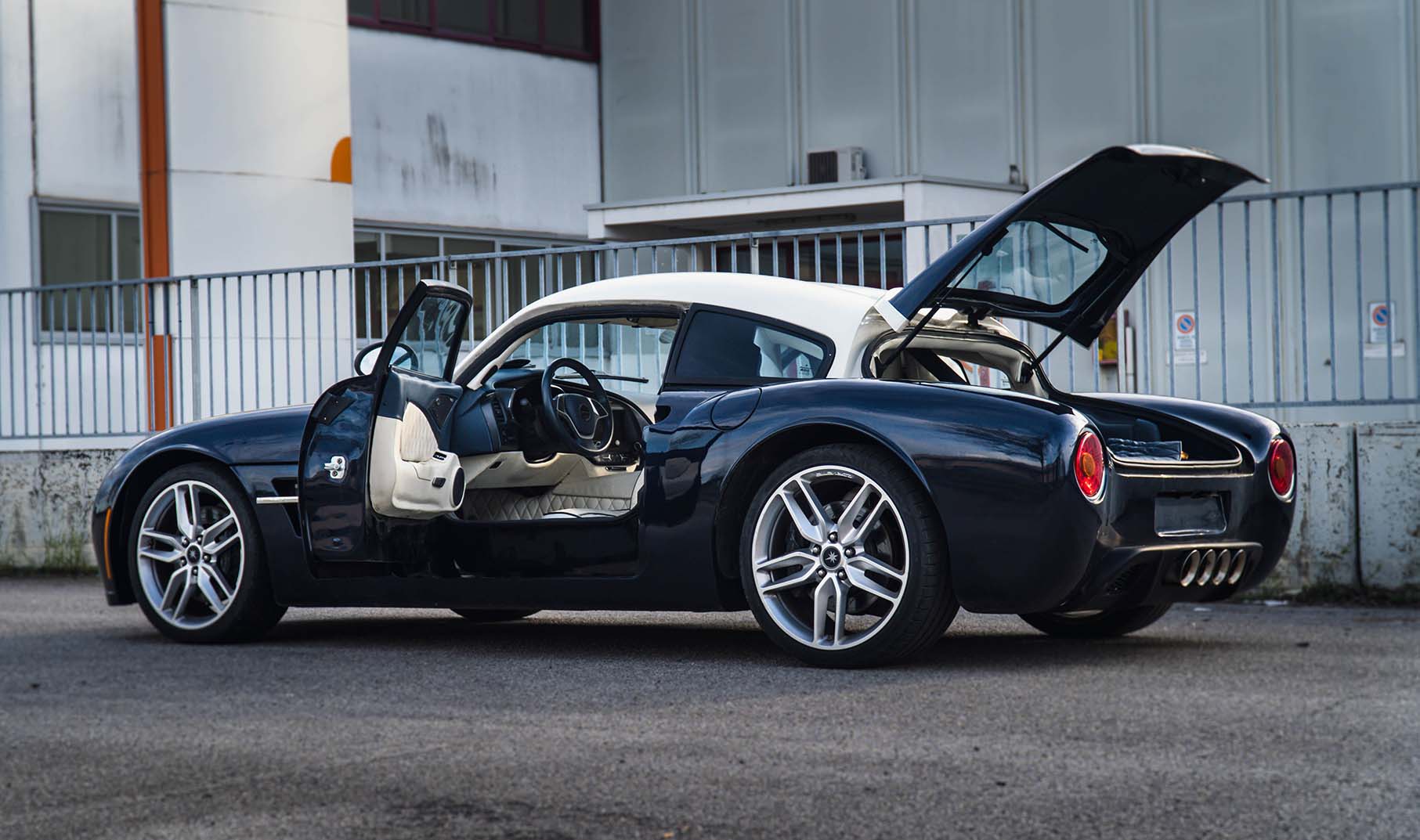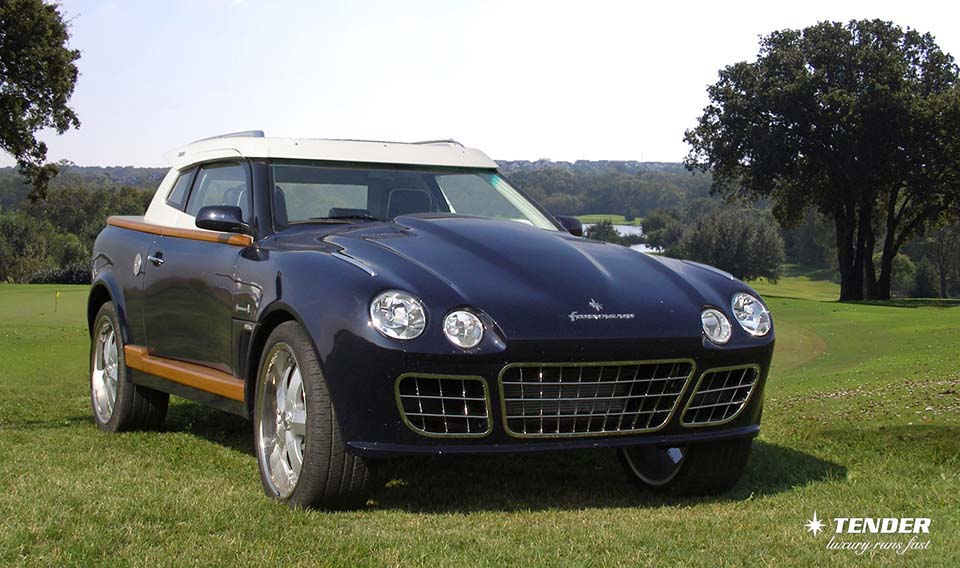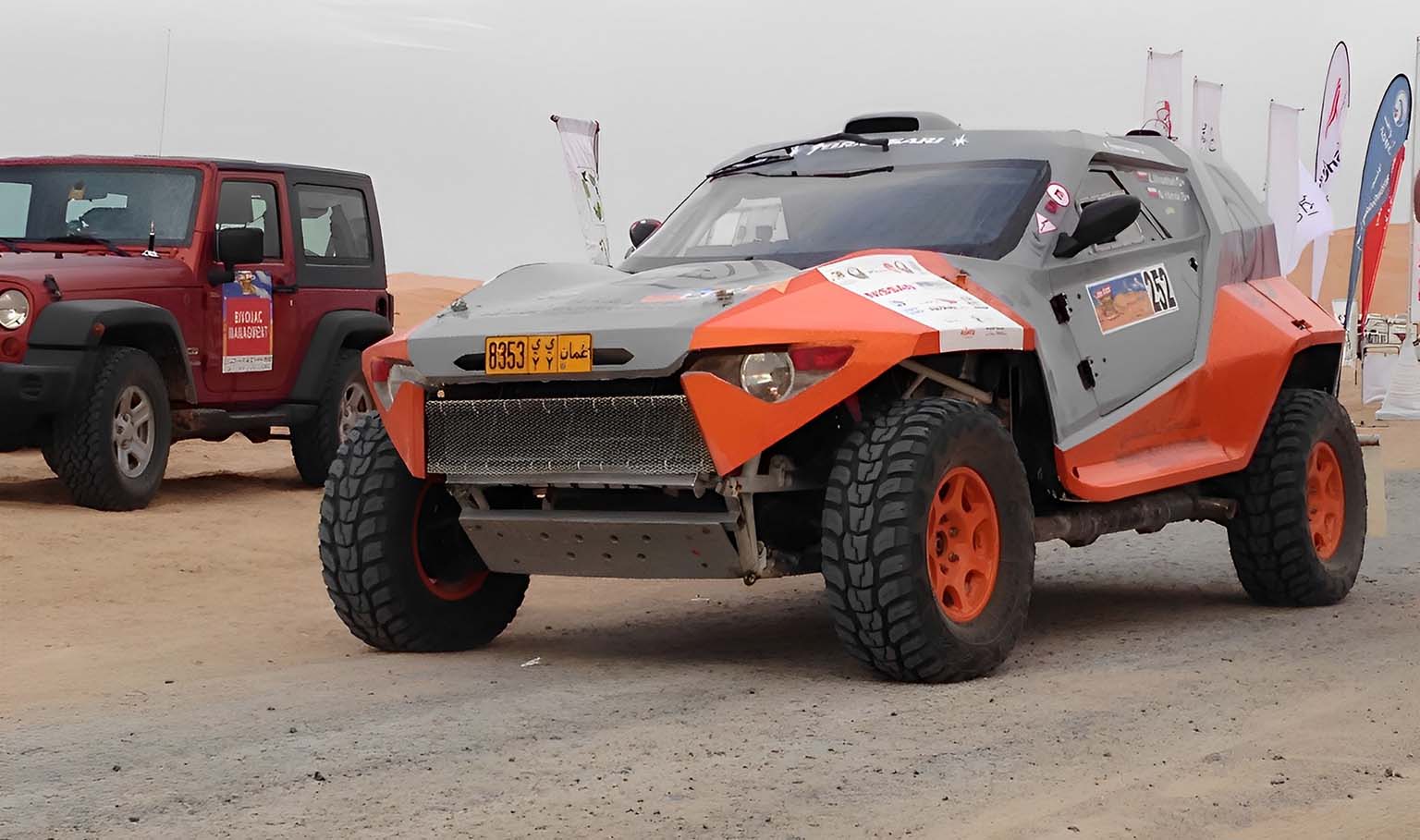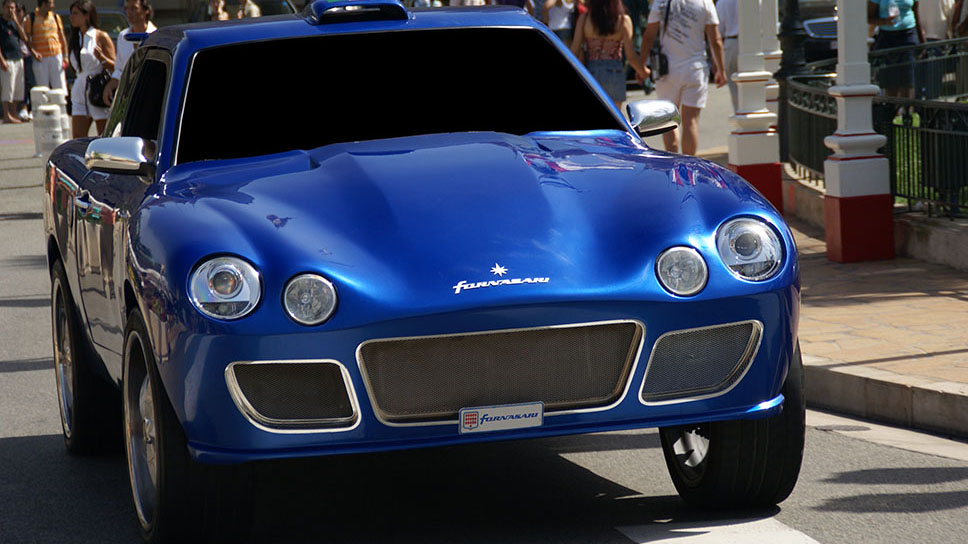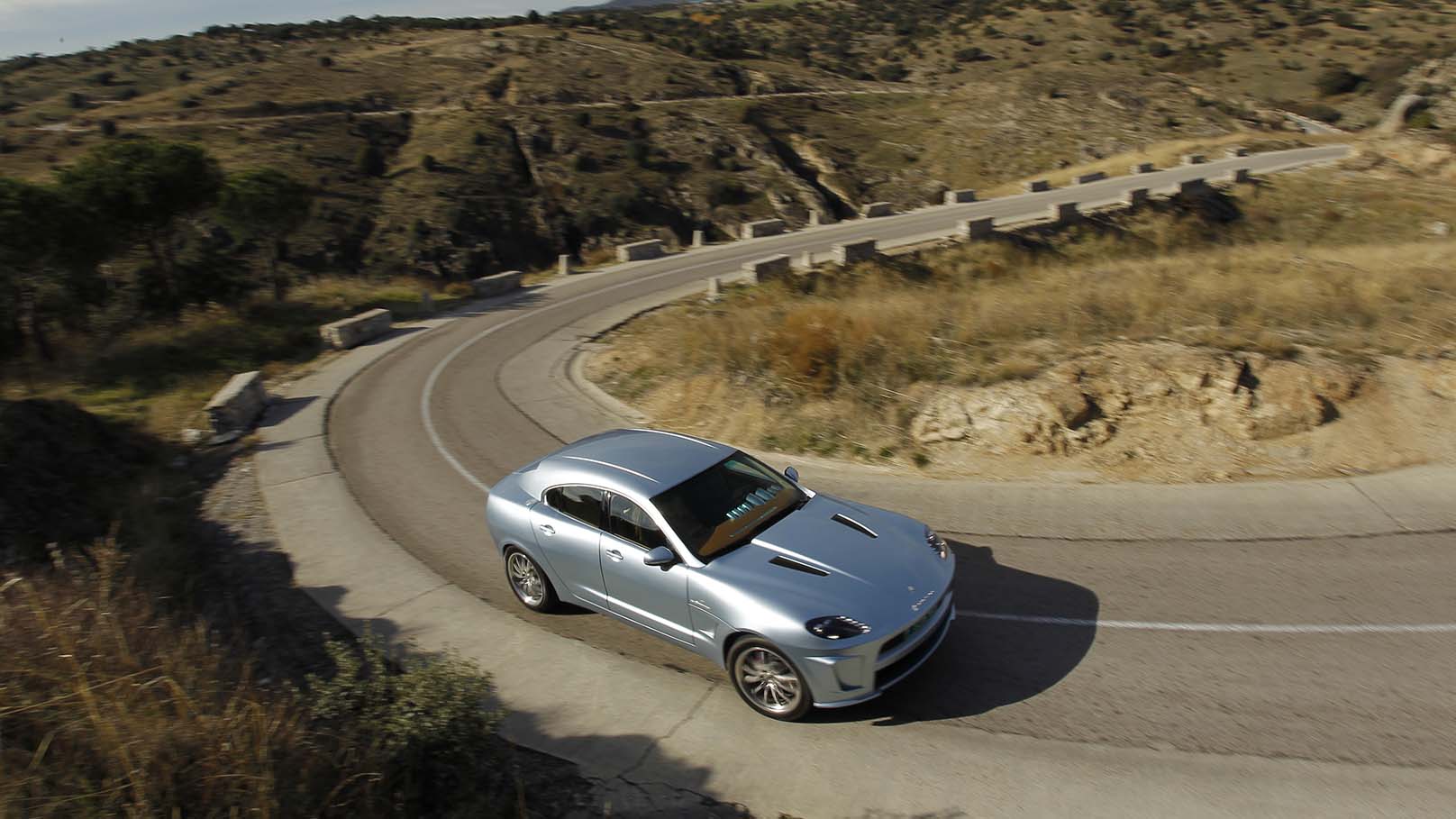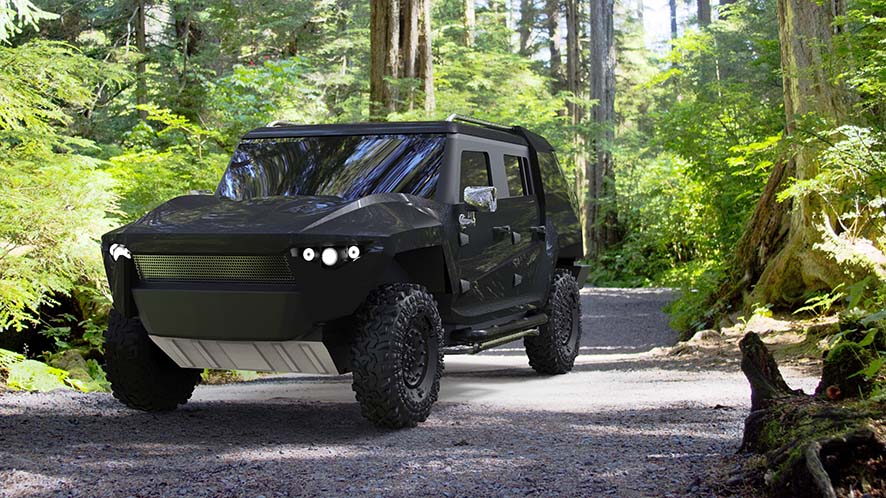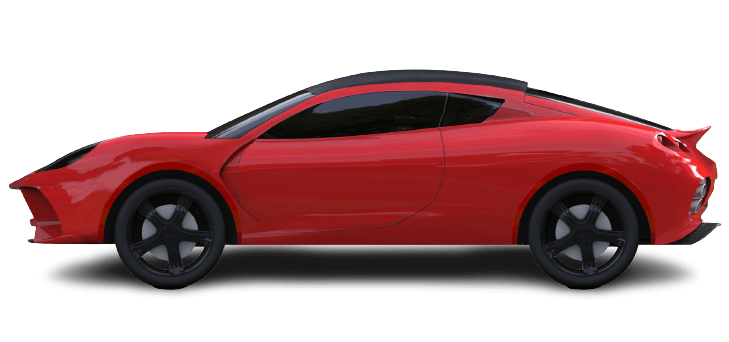 New Range
 To challenge time and amaze
Find out more →
Community
Let's define the future together
United by the passion for cars
Find out more →
Technologies
New technologies, new opportunities. Web 3.0, NFT, augmented reality, find out how Fornasari intends to use them.
Find out more →
Fornasari
Pioneers of the luxury sports SUV, masters of customization. Fornasari has been bringing the beauty of Italian automotive design to the market since 1999.
exclusivity, performance, handmade and customization
From the racing of Luigi Fornasari in the 50s to the visionary and high-performance SUV created by Giuseppe Fornasari in the 90s, a common thread has characterized the family:
the love of unique cars and the pleasure of driving
Relive The History
Find out how Fornasari was born, the first SUV, the international activity, and much more!
Relive the history →