"COMPETITION IS WHAT DIFFERENTIATE THE BIG FROM THE SMALL"
Overall, we recorded more than 50 participations with our cars, obtaining significant results and positioning ourselves among the fastest in the world. The races represented a testing ground on which to test the cars.
Formula 1 drivers, rally champions, two world champions of the specialty and international champions (24h of LeMans) have competed with us.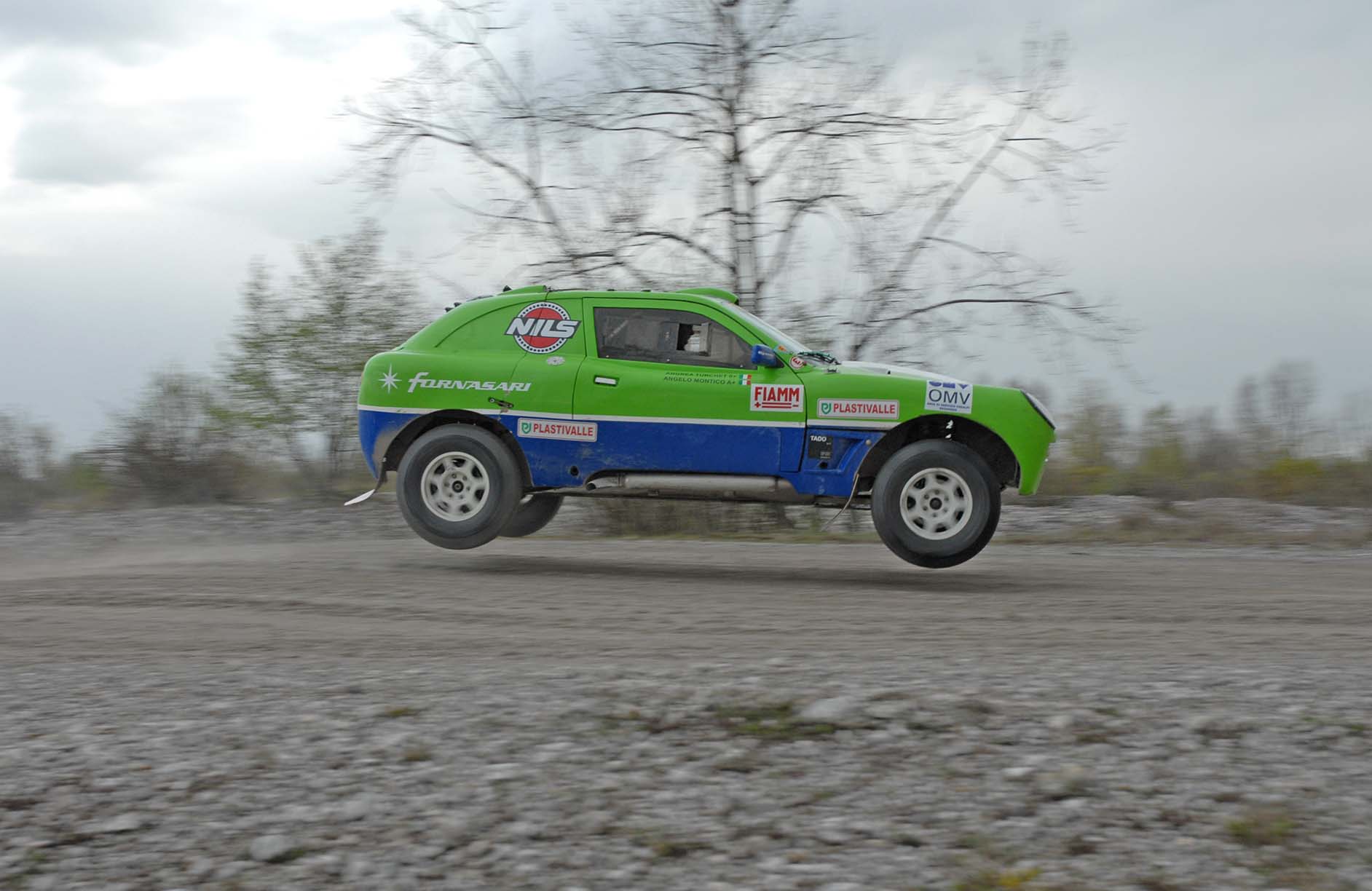 We raced in 9 countries and on every type of terrain.
Desert Challenge
2014-2016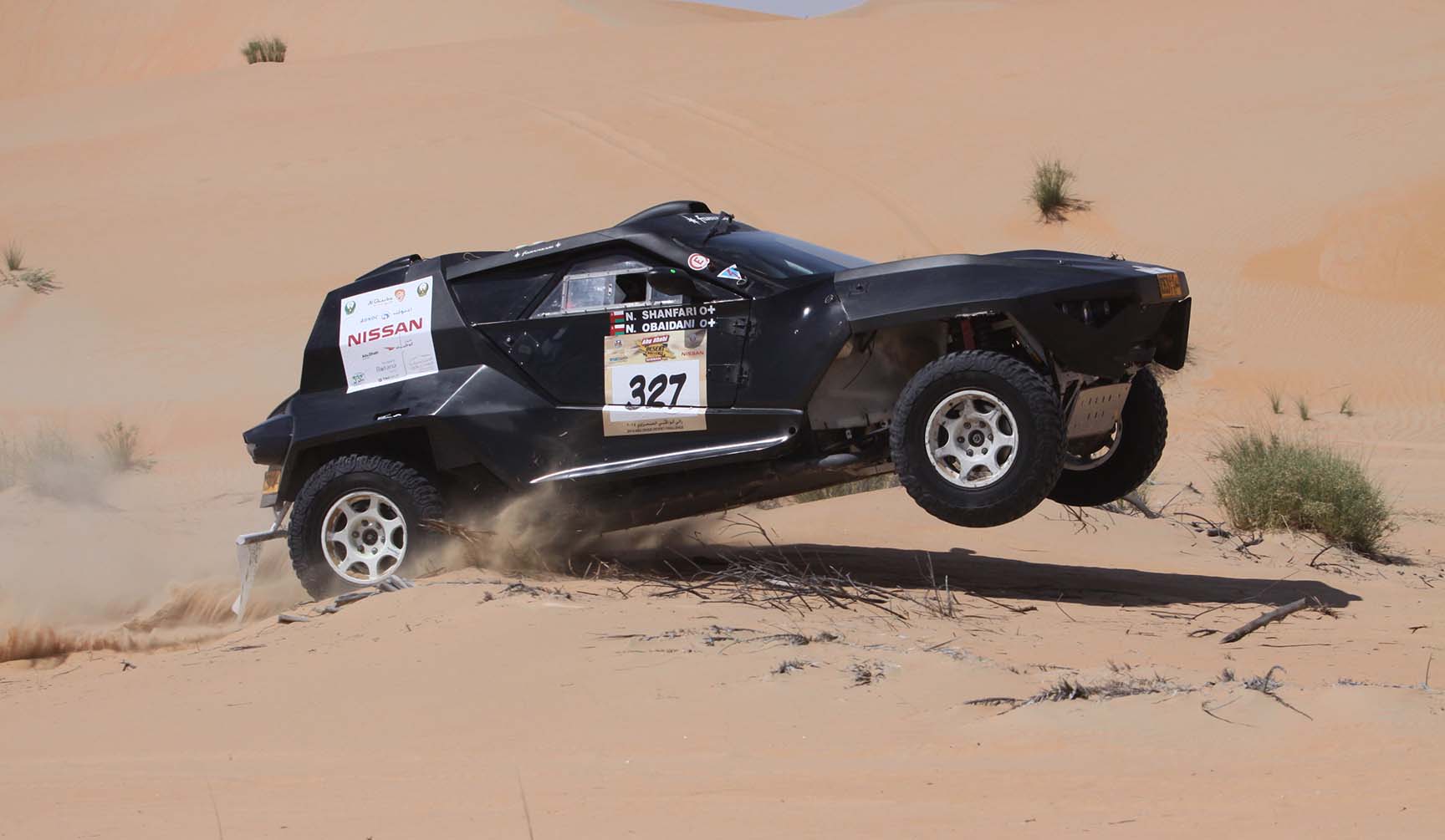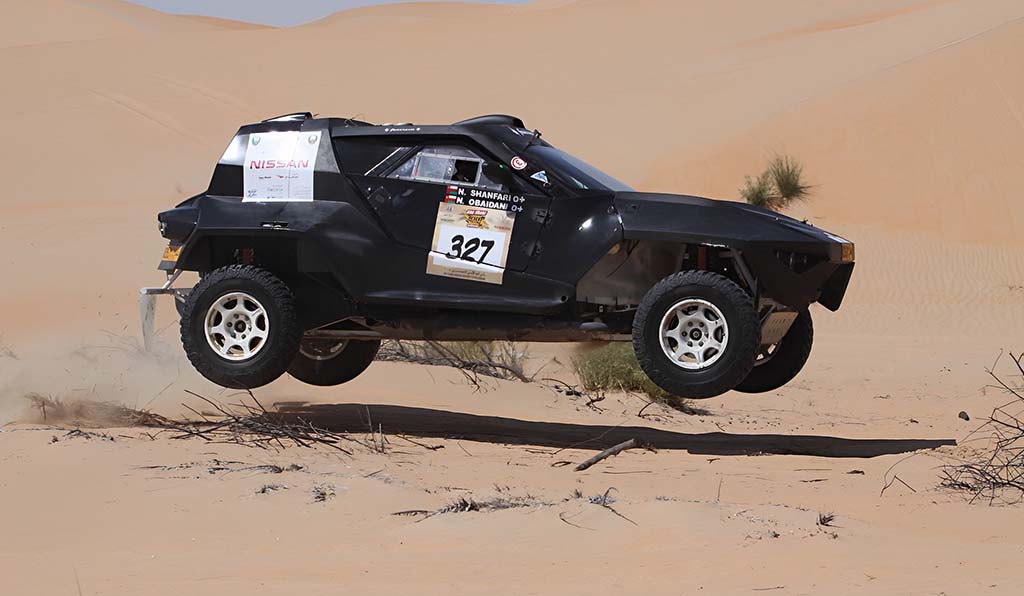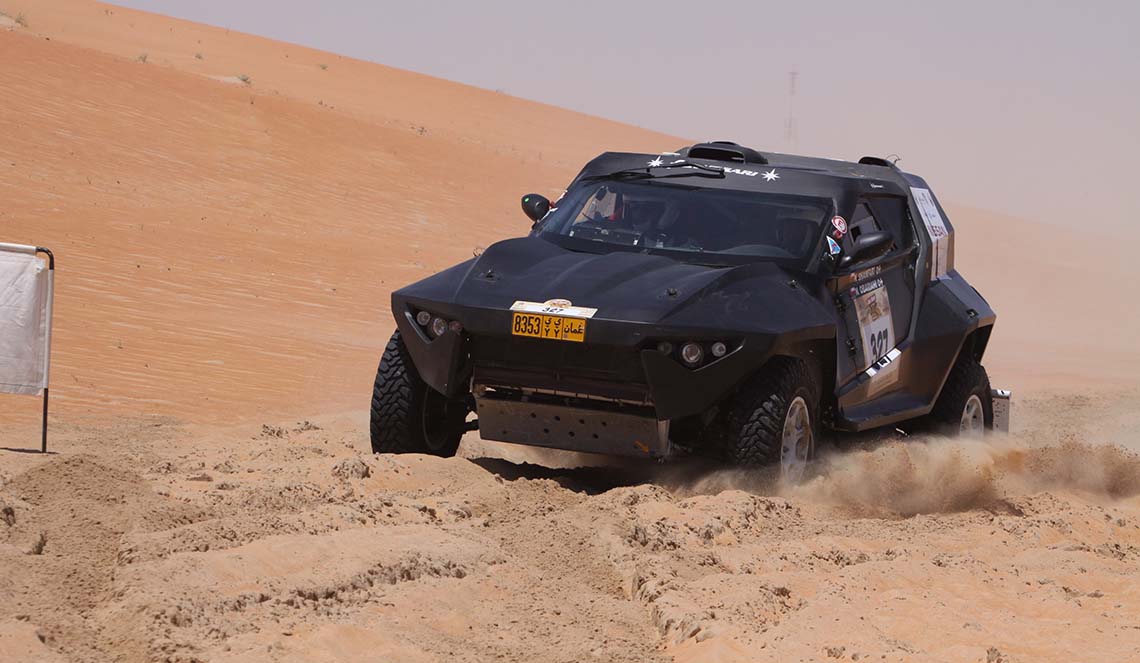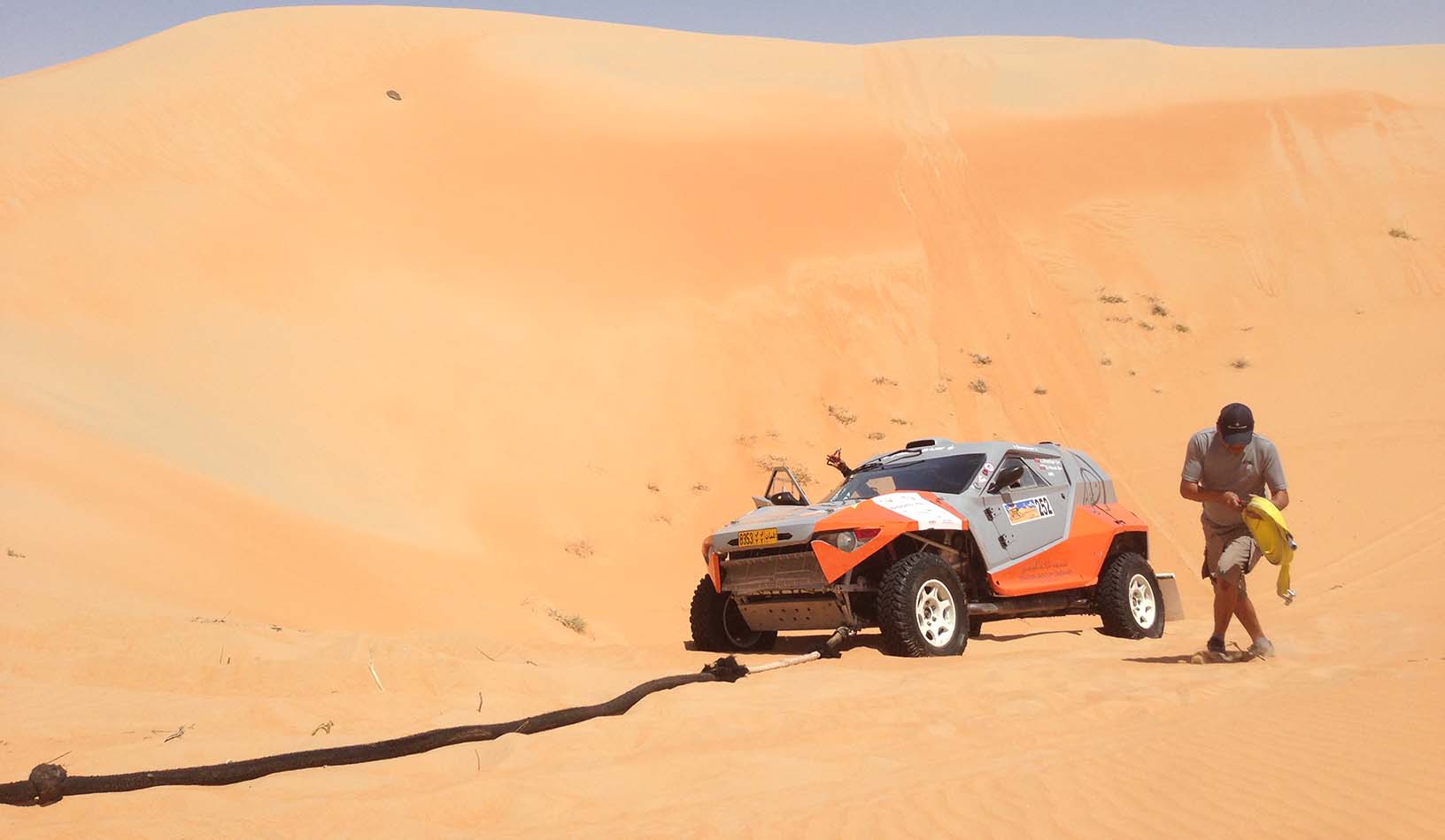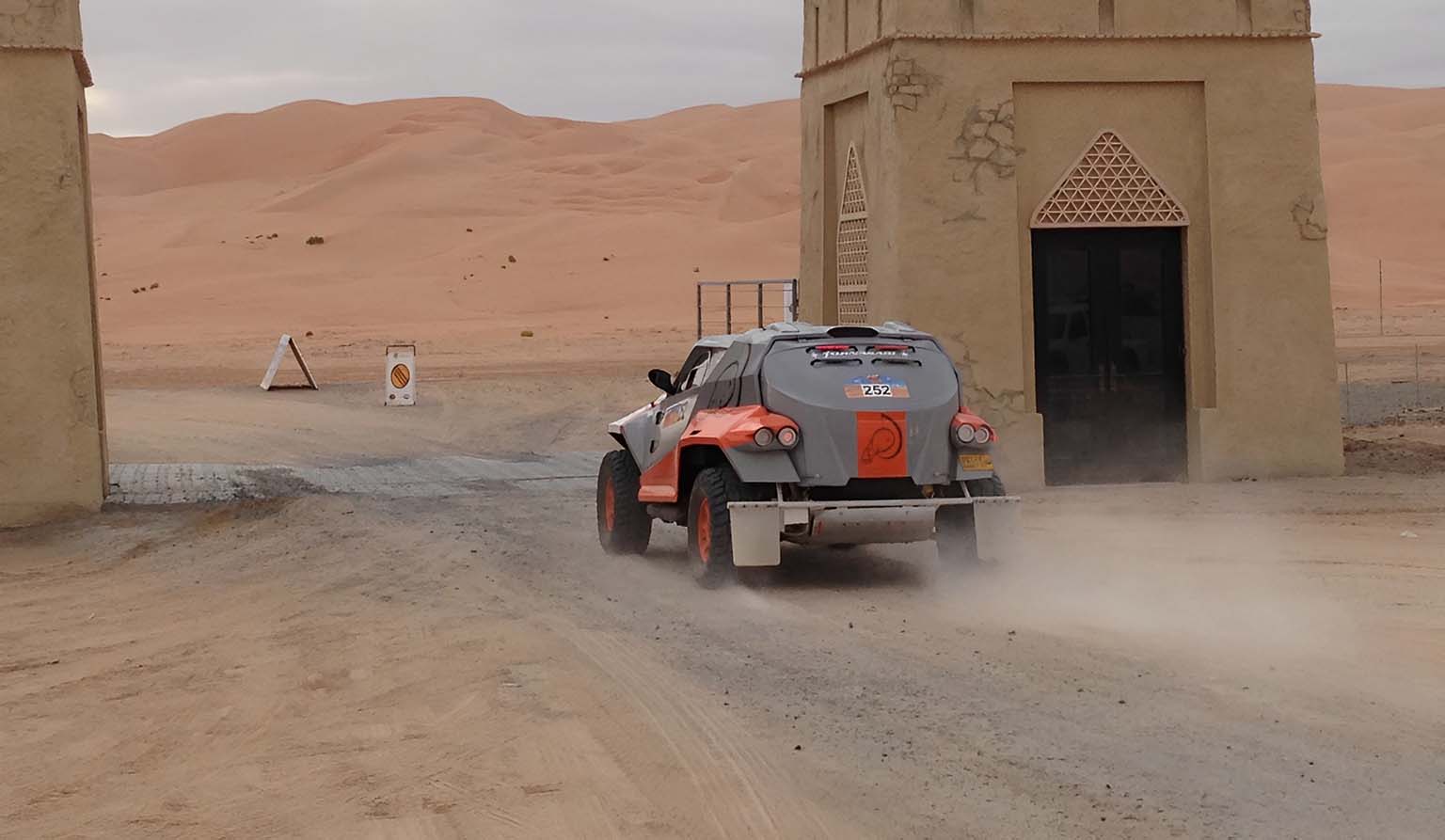 Rally of the Pharaohs
2012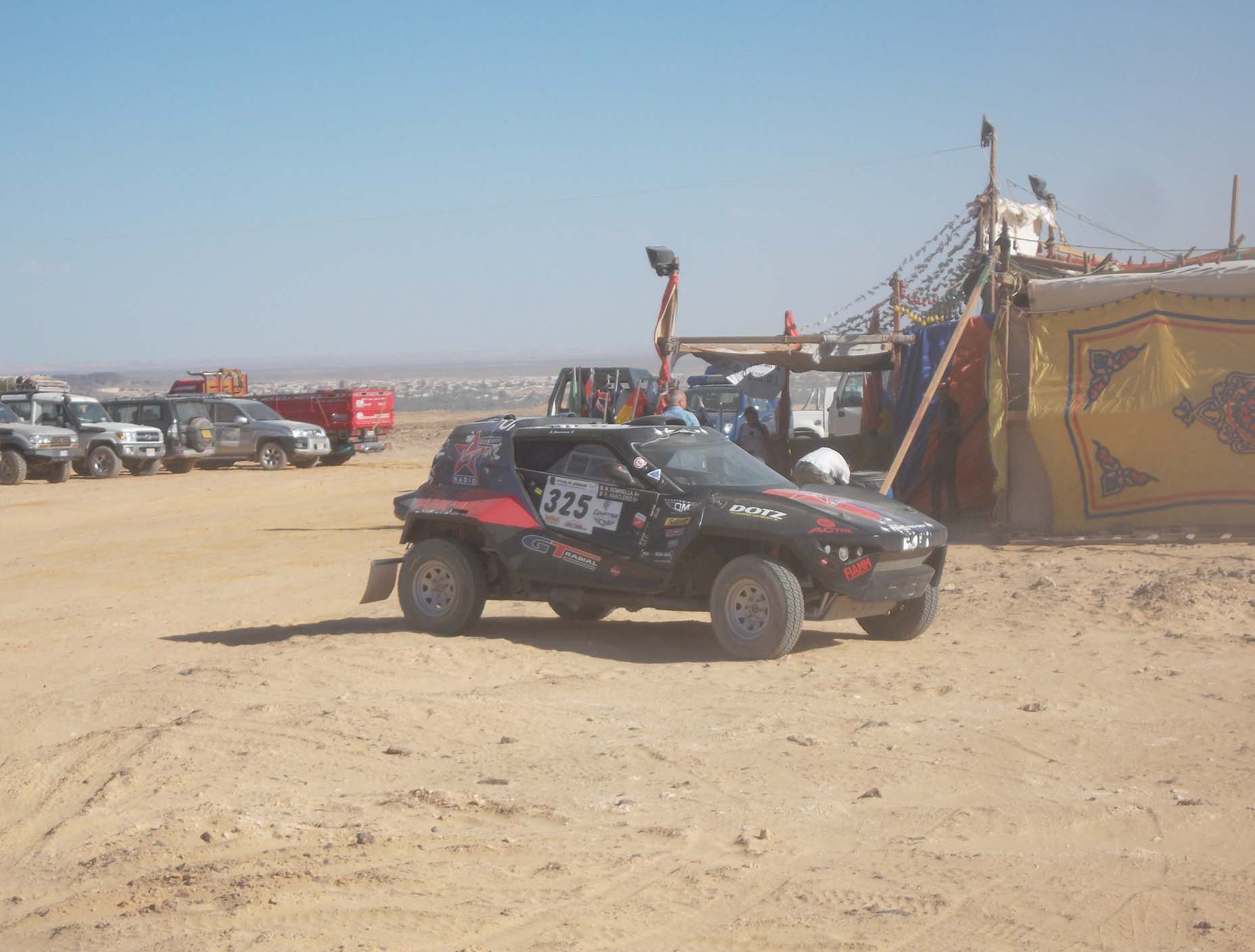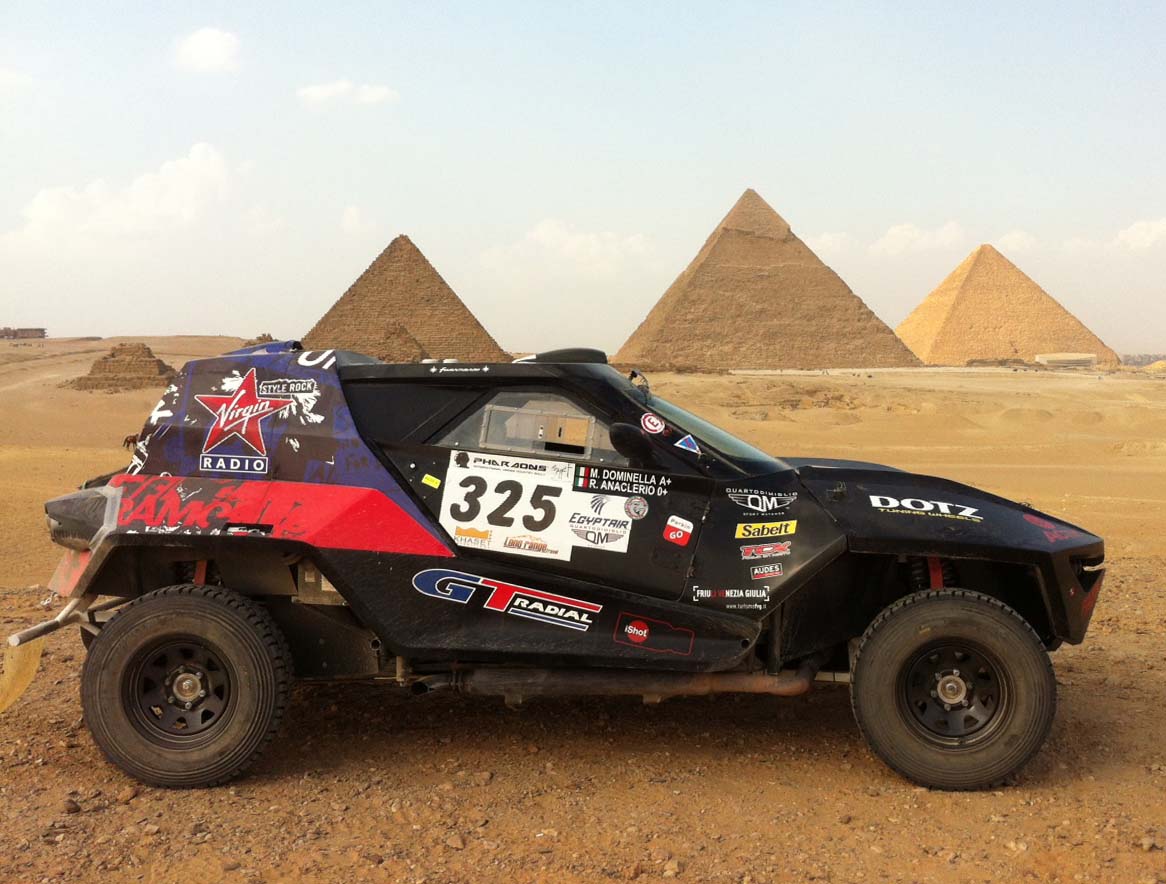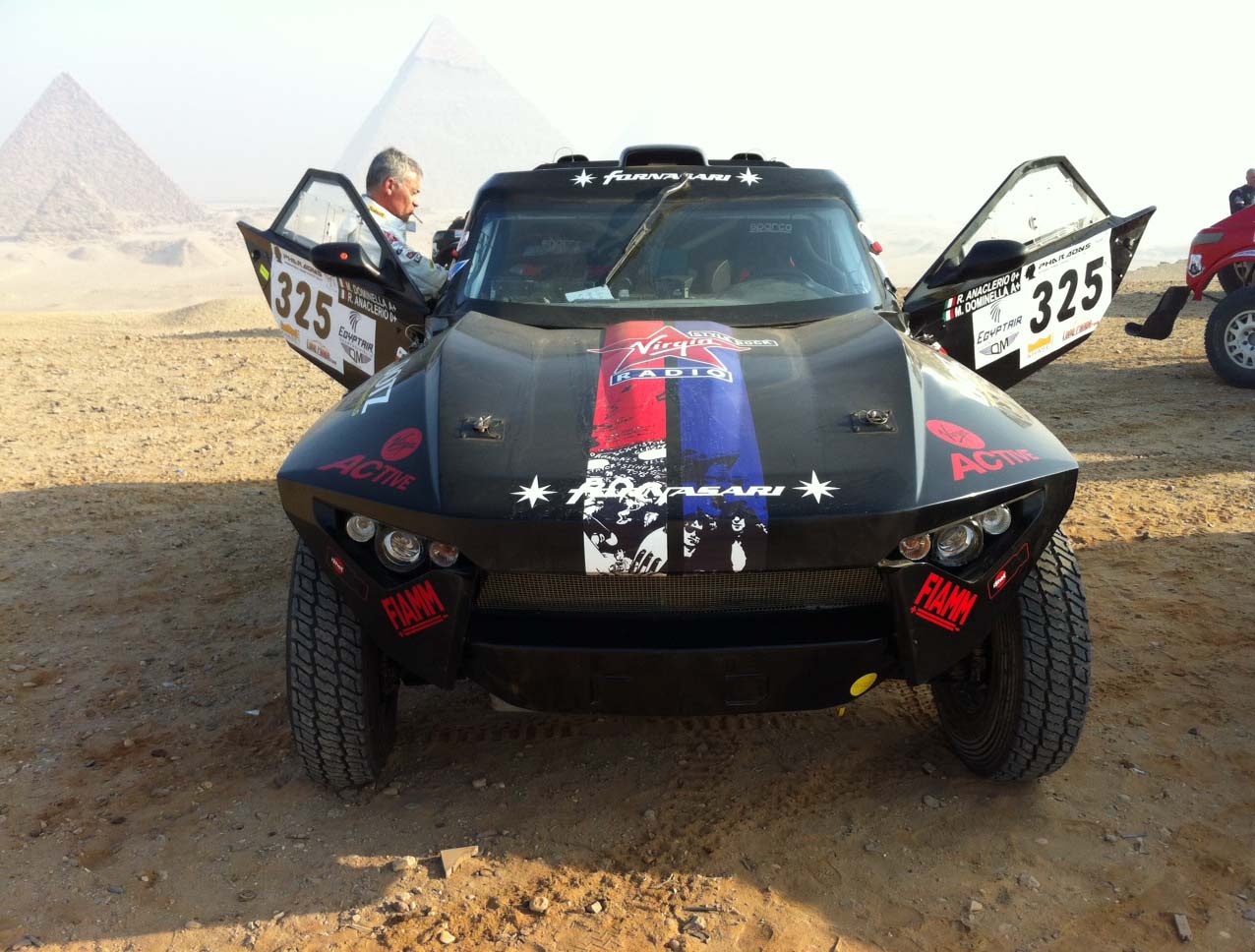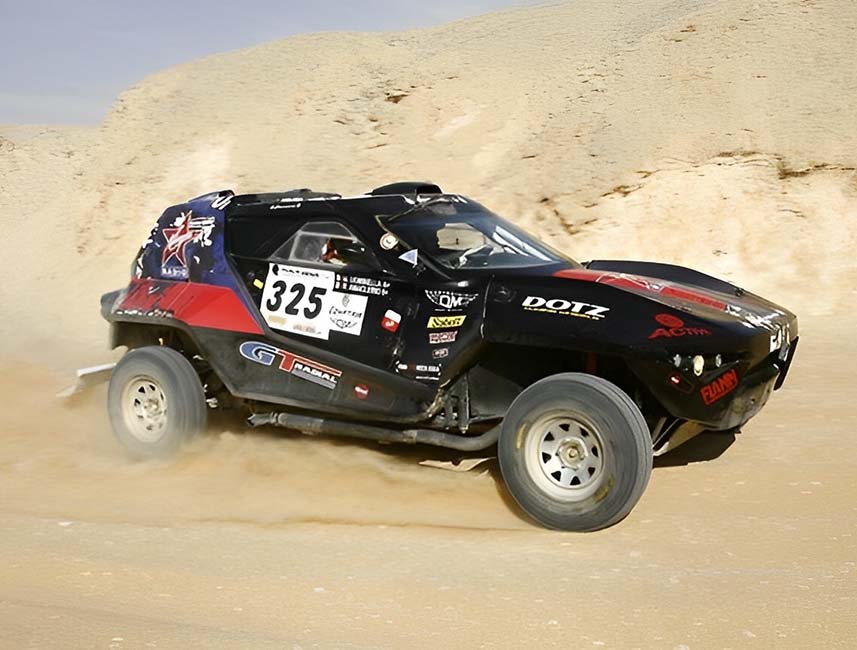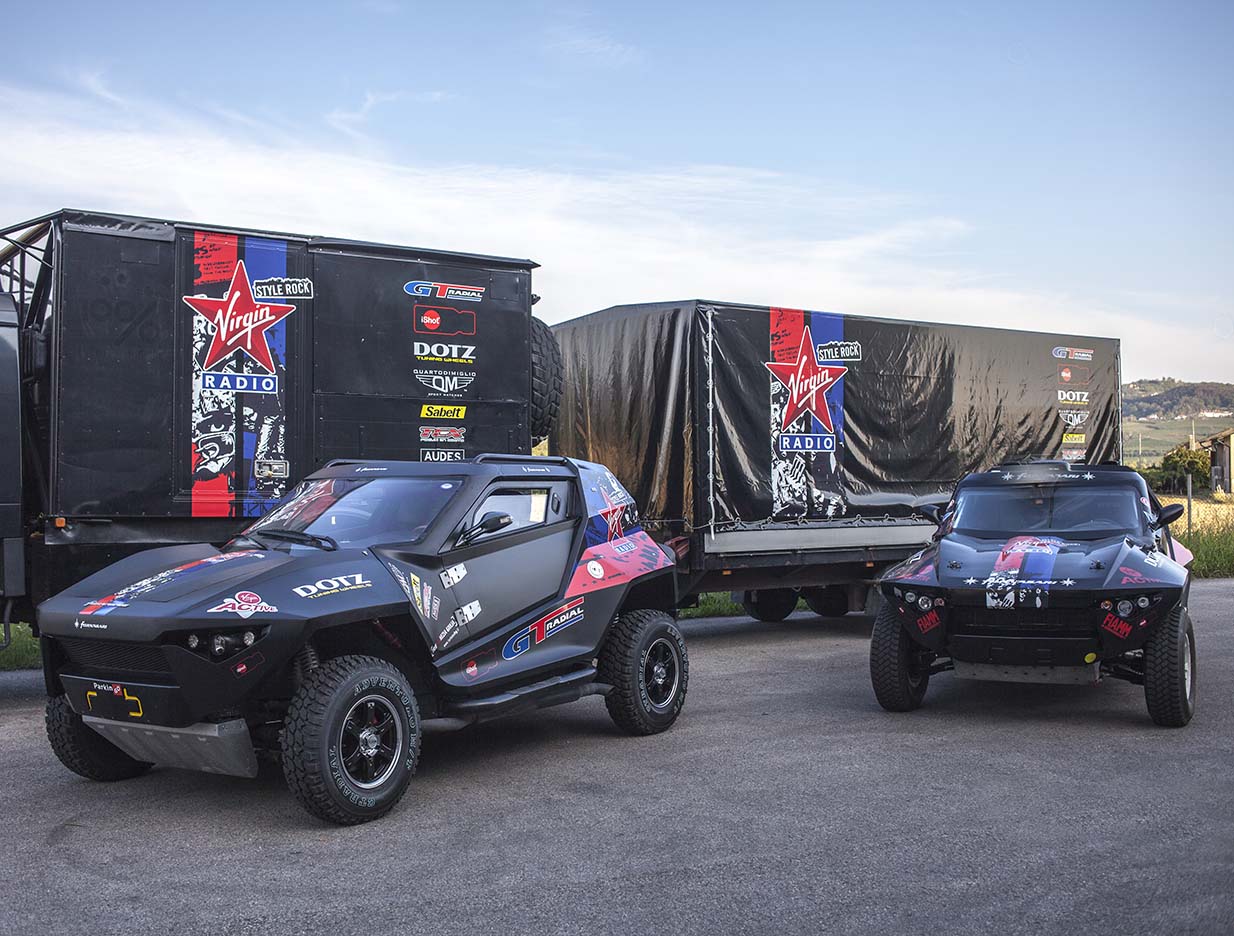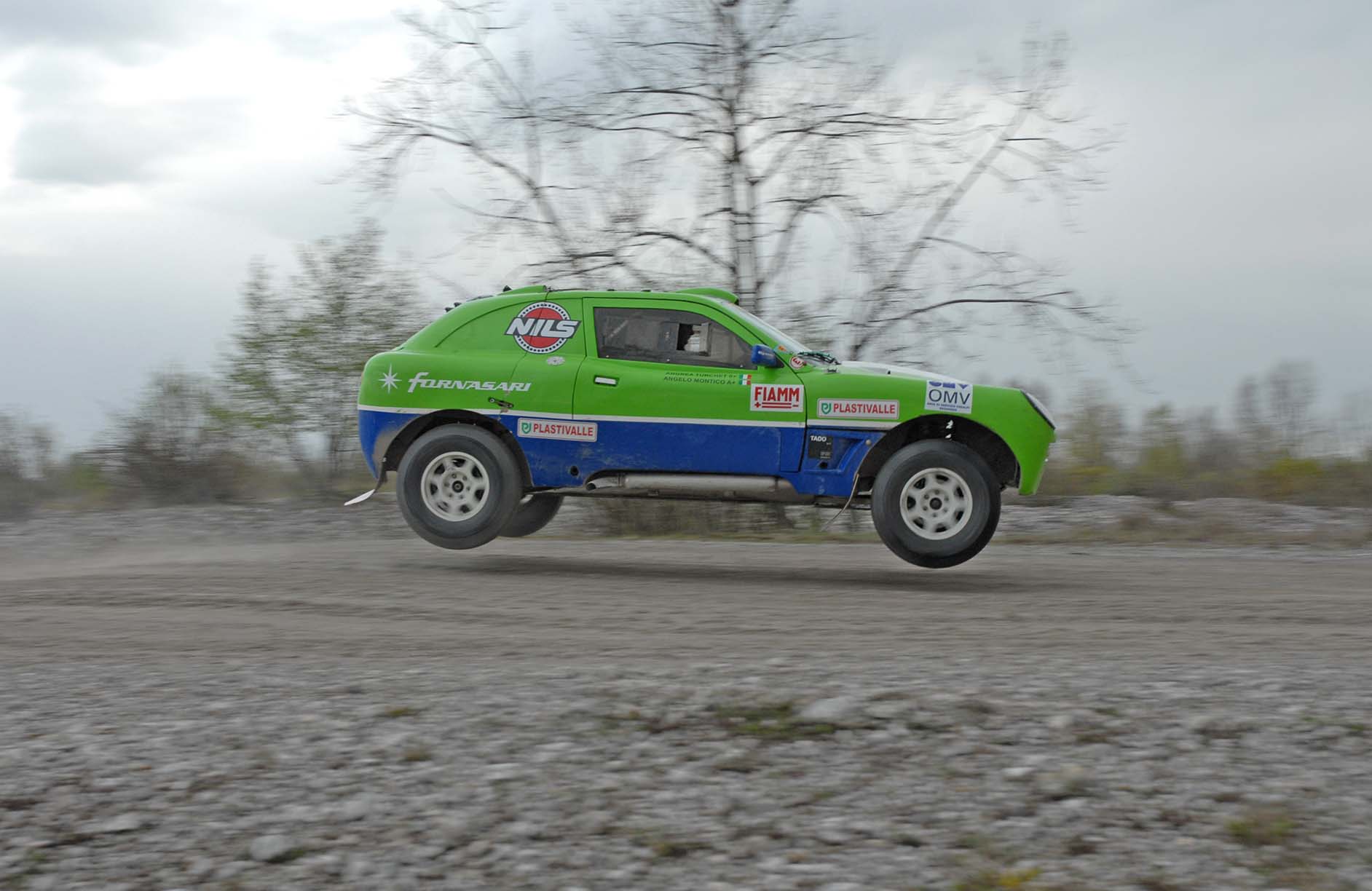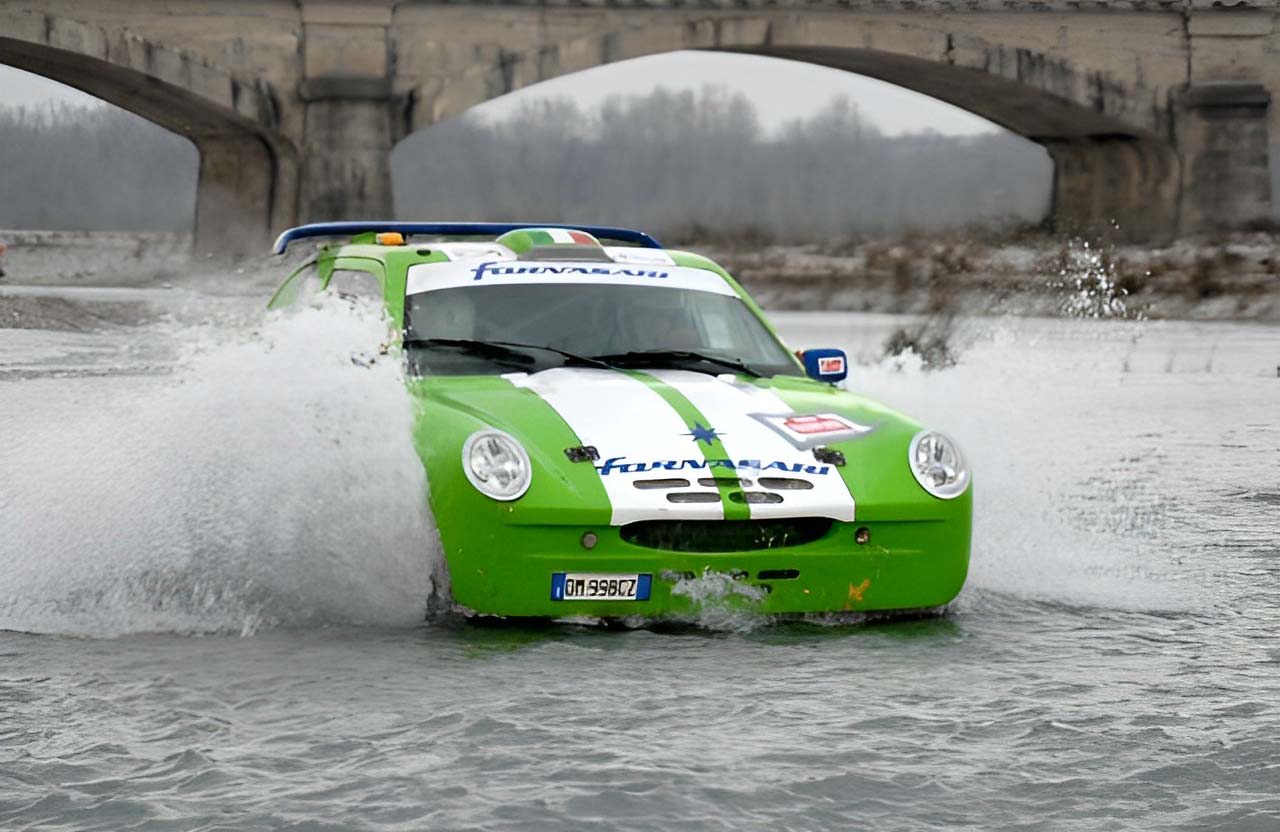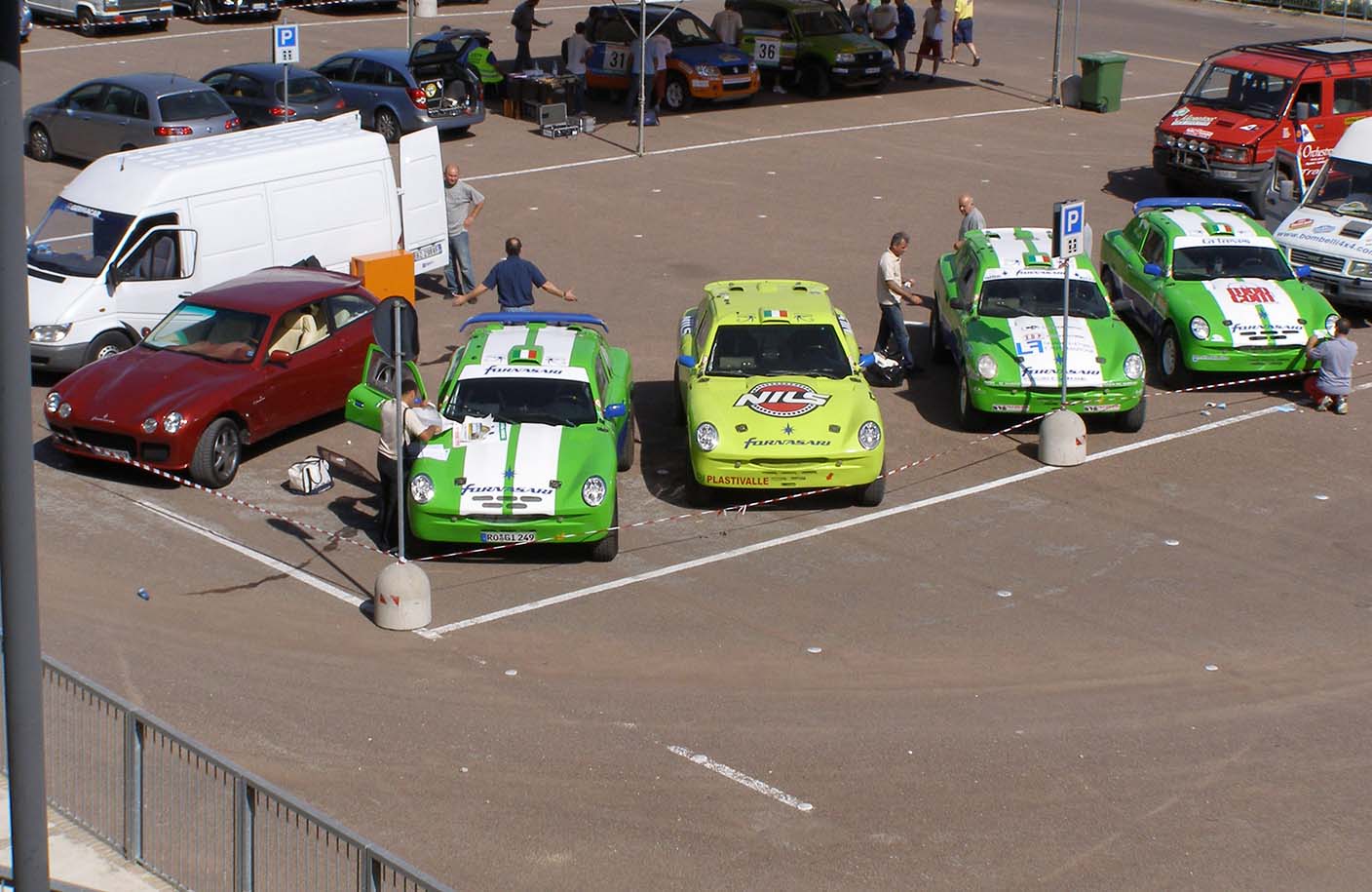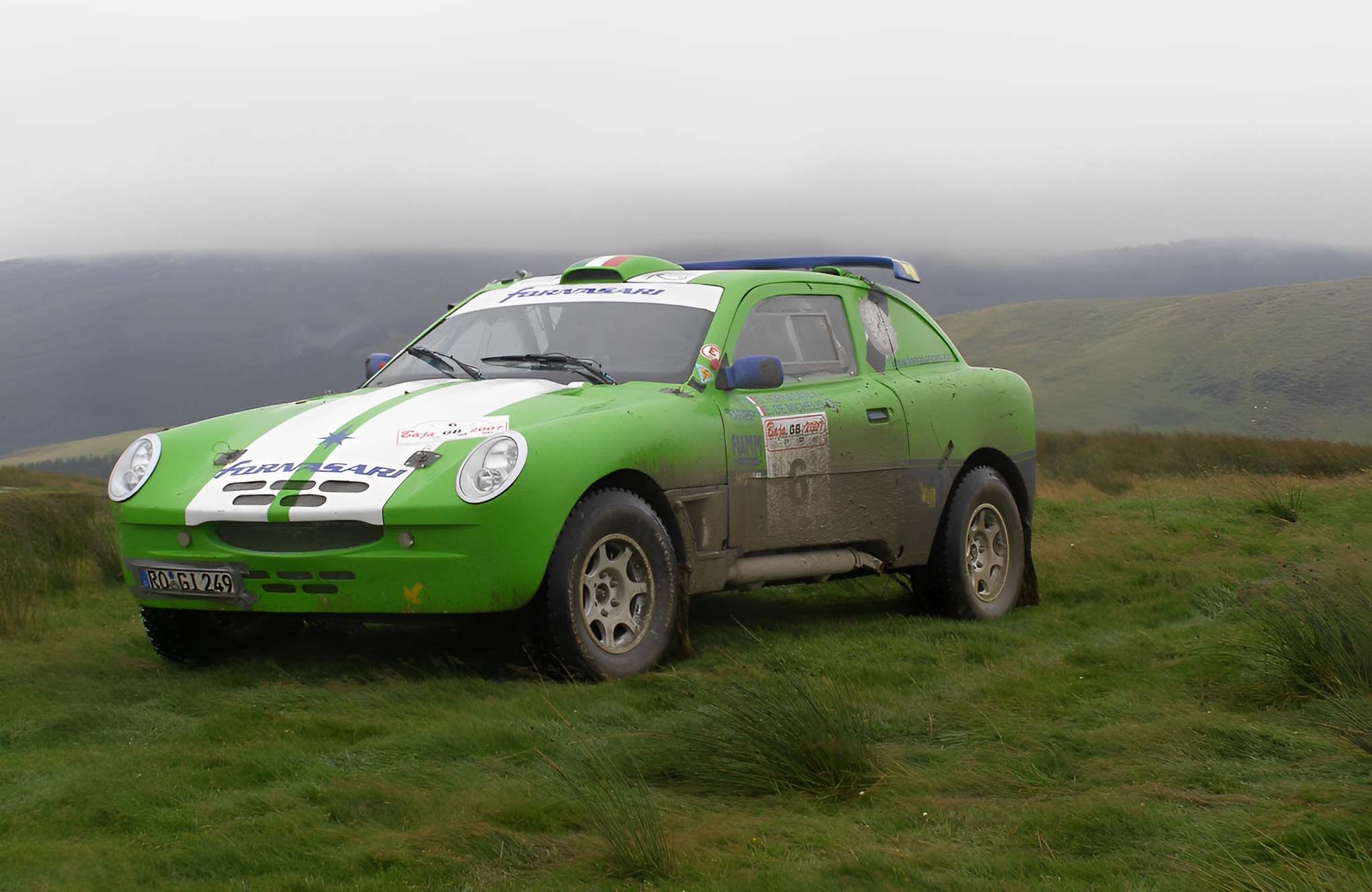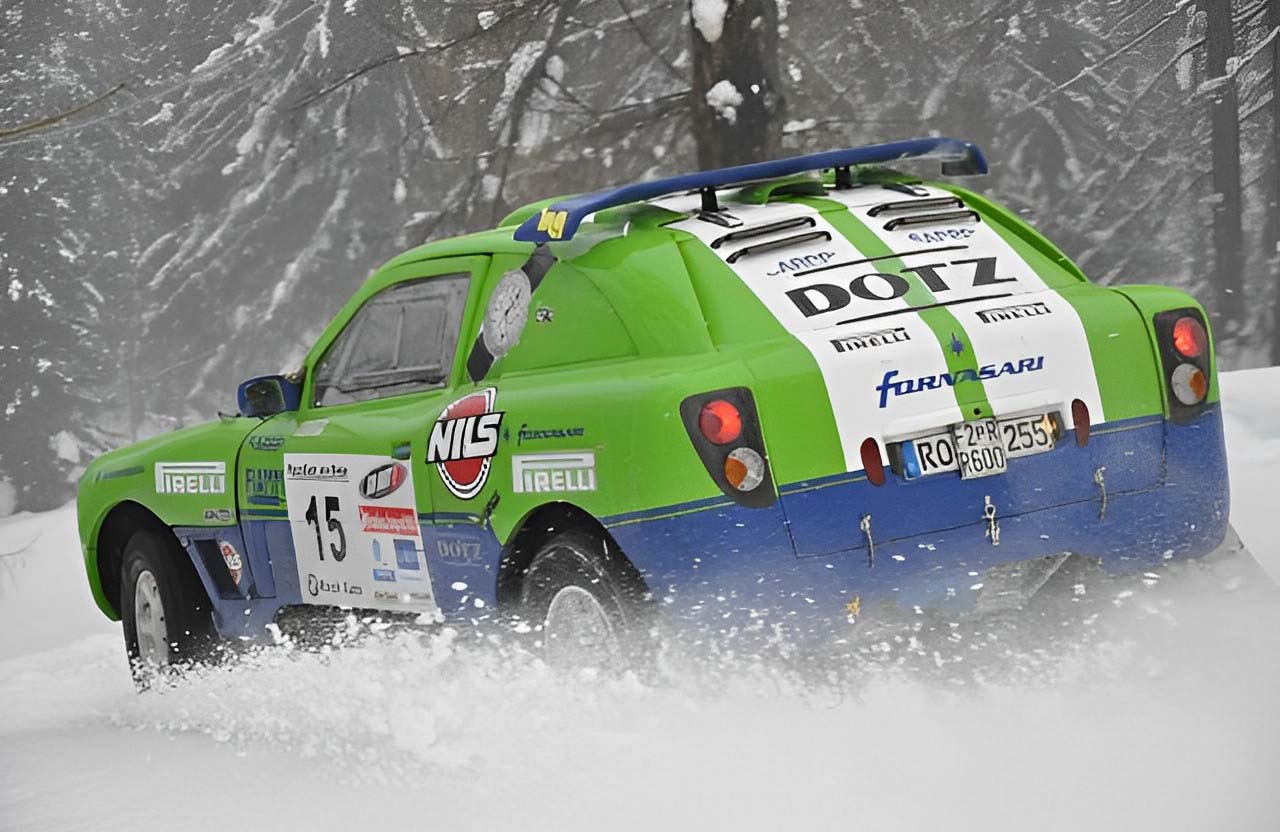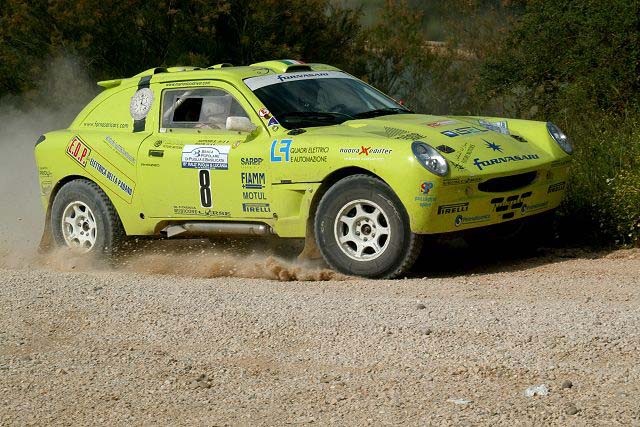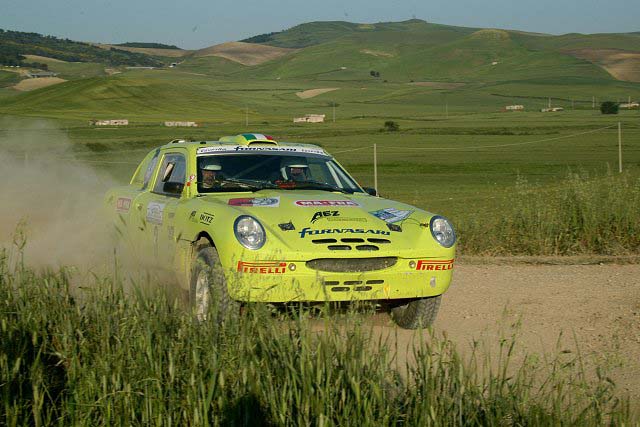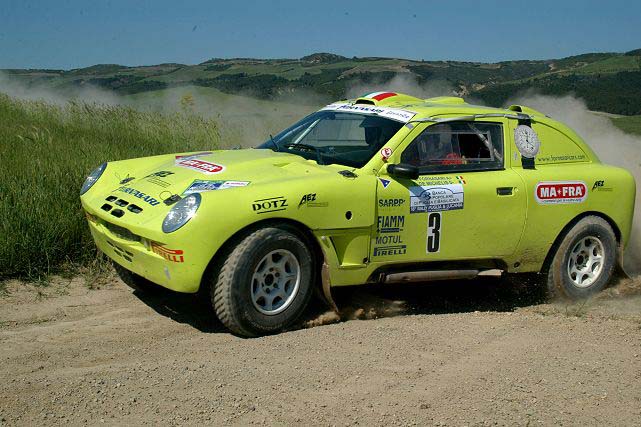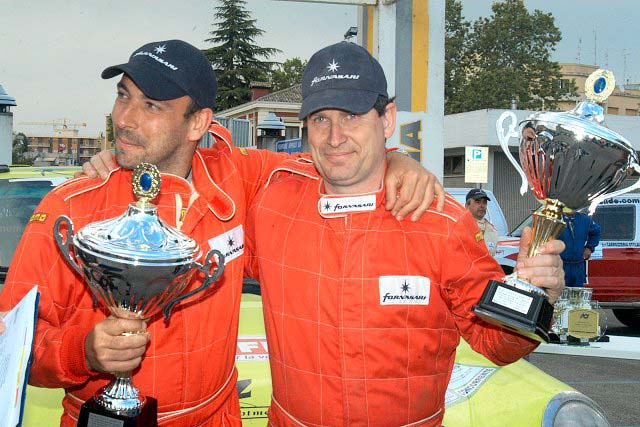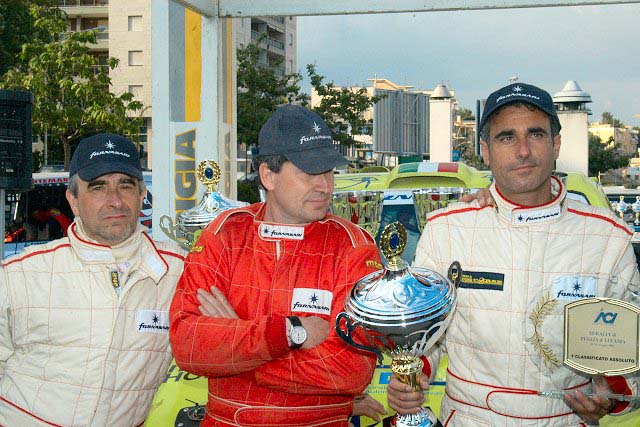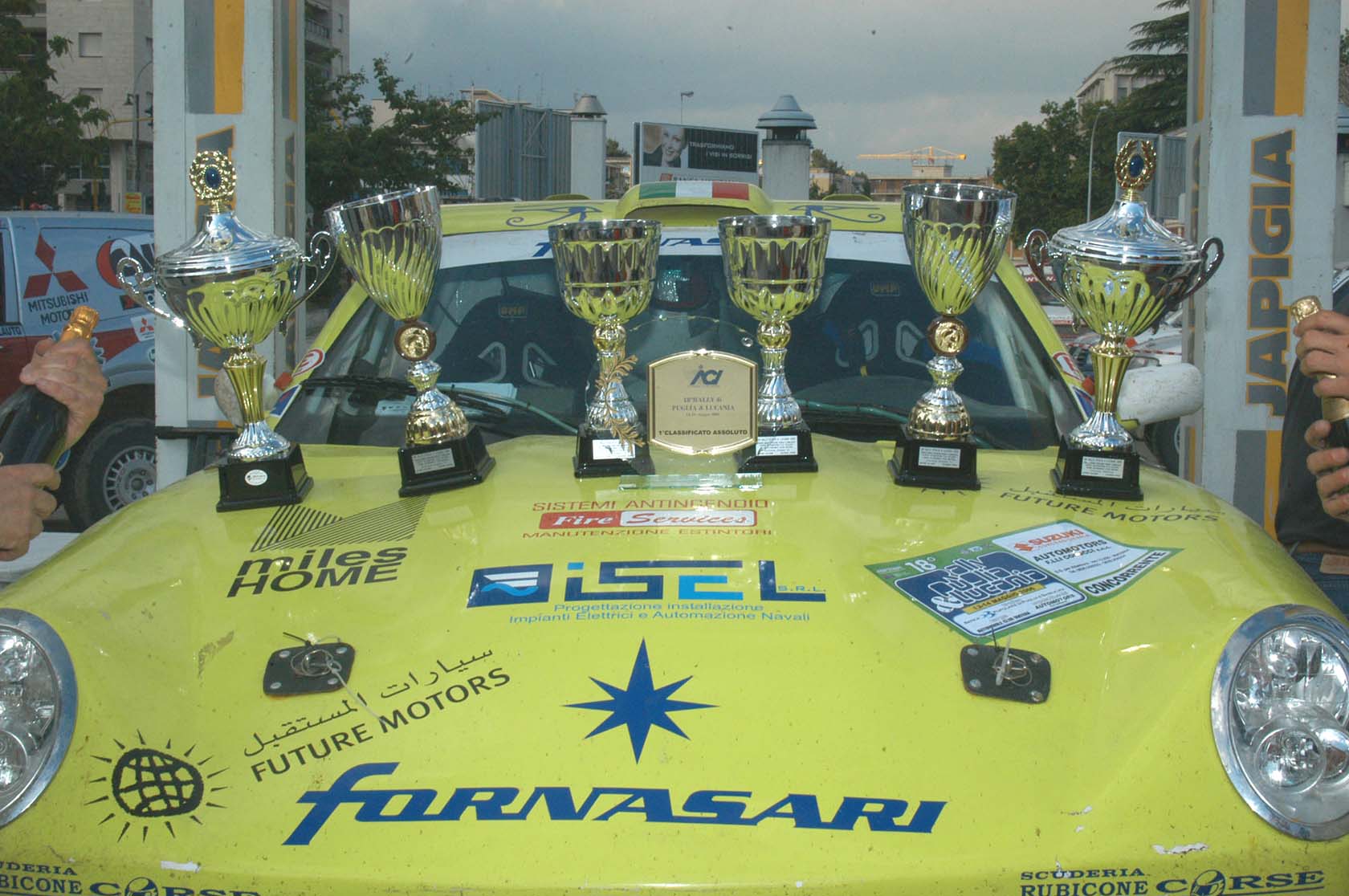 In 2006, Fornasari Cars entered the Puglia Lucania race with two cars. Mario Ricci and Fattori ran with the number 8, while Giuseppe Fornasari and de Michelis took part with the number 3. From the first special stage, the Fornasari team dominated the race, obtaining first and second results, alternating the lead between the two cars. In the end, Mario Ricci took the win, followed by Giuseppe Fornasari driving the other car. This victory represented the first overall victory in the Italian championship for the Fornasari team.